World class internal audit
Value propositions internal audit
CAE, CFO/CEO, Supervisory Board & Audit committee
The costs of internal audit are too high.

How do you improve value to your management and supervisory board?
Where do you get audit staff?
How do you get true experts on specific area, such as IT, ESG, analytics?

How do you improve the job-satisfaction of your staff and increase retention?

You need an ad-interim CAE.

You are expecting increasing pressure on internal audit and need flexibility in skilled and experience people.

(External) stakeholders require an independent internal audit function.
How do you work together with risk management and compliance?

The control environment is complex and you need a vision and an action plan to align all governance bodies (business control, risk management, compliance and internal audit).

You require a (pre-)assessment on the quality or certification.

How do you transform to data-analytics, IT-audit or ESG-audits?

How are facing fraud issues?

How do you automate your audit processes and reporting.
You need to drive and manage control improvement, including awareness improvement, training, and project management.
Technology, specialist consulting & managed services
Our solutions to bring value
Help you select technology solutions to improve audit quality and lower costs.
Our solutions include risk management (universe definition), risk assessments, controls documentation and testing, issue tracking, but also data-analytics.
Implementation of audit management software; agile, in-time, and at a fixed price.
Ad-interim audit directors.
Flexible Dutch and English speaking audit staff at your location, hybrid, or out of our service centre in Suriname with feet-on-the-ground in your region.
Specialists to build your audit & control vision, set-up your audit charter, methodology, and audit handbooks, build your (multi year) auditplan, define your risk universe, controls treatment & testing.
Basic audit compliance work for your staff to focus on 'high quality' audits (increase job satisfaction and retention).
High quality specialist on expert areas, such as IT, ESG, data-analysis, specific finance areas, fraud, integrity & culture, (J)SOx, SAP authorisations, etc.
Strategic consulting to realise independent added value, and an effective governance between all lines of defense.
Co-source or fully outsource your internal audit function.
We help you audit your change programs and can support you in all aspects to improve internal audit, and or control awareness.
Pre-assessment and can certify your internal audit function.
Internal audit client experiences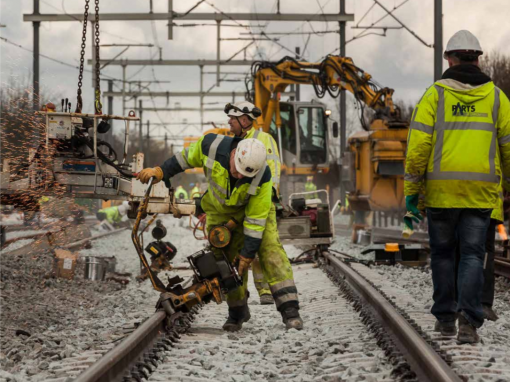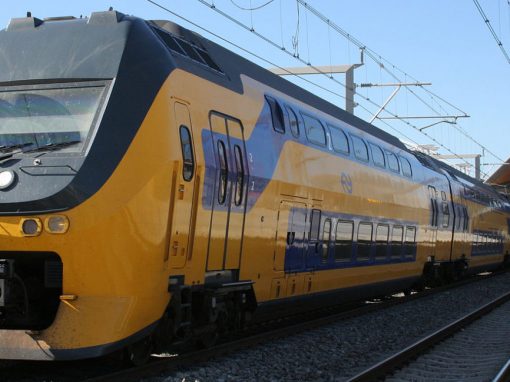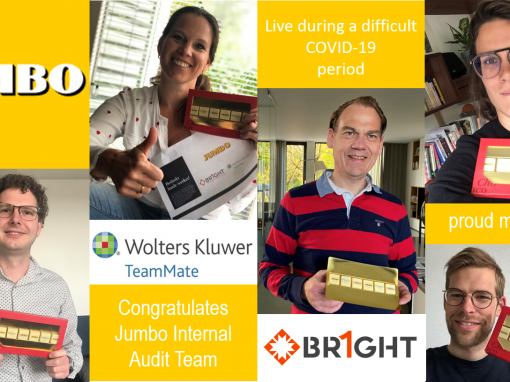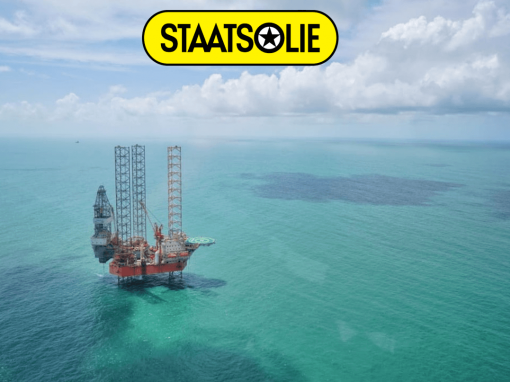 Our solutions for the internal audit function
Audit management technology
Our best practice audit management software (AMS) helps you to automate your audit process from risk assessment, audit execution, reporting and issue tracking with state-of-the art analytics, and GRC integration. The risk functionalities help you to assess and document controls effectiveness. Our services include:
AMS selection.

AMS implementation.

Optimisation of the usage of your technology.

AMS integration with GRC, risk management & compliance software (API-connectivity).

Managed application services.
Full partnership to develop with you your future internal audit and GRC software landscape.
Internal audit specialist consulting
Our internal audits specialists help to assess te internal audit function, improve towards best practice, and embed the new way-of-working at clients. Besides this, we provide:
Ad-interim CAE services.
Audits providing in-depth capabilities related to security, IT controls, SOx, ESG, fraud and all other specialist areas.
Control and audit training (including awareness).
High quality advisory services building best class internal audit functions (vision, charter, planning, methodology, and so on).
Content provision.
Pre-assessments and certification.
Dashboard development.
Quality assurance over your projects.
Internal audit managed services
For those who want to outsource their audit function, we provide compliance managed services:
Out of Suriname. Both internal audit repetitive compliance (high quality and pre-accumulated audit files) and high skilled auditors.
Out of South Africa. Technology driven audits on (SAP) authorisations, security, IAM auditing out of South Africa.
Your benefits:
Seamlessly working with your people, under your or our management, in your systems.
Highly experienced Dutch and English speaking auditors.
Cost effective audit staff for audit compliance.
Long-term commitment investing in quality.
Staff availability & flexibility.
Strategic internal audit adding value
We support CAE's with the formulation of their future vision and adding value services. We use maturity modeling where we identify the following stages:
Governance, risk and control (helping to become in control)
Compliance driven (providing assurance on control).
Best practice certified Internal Audit.
Internal audit provding trust.
We help internal audit via plateauthinking to realise the desired maturity level, putting emphasis on:
Real-time / agile auditing (when issues occur).
Providing value add dashboarding to all stakeholders.
Integrated governace internally; establishing effective lines of defenses and external, providing trust to partners, stakeholders and society.
Building the right capabilities (including IT, data-analysis).
Build a culture of continuous improvement.
reach new heights with our world class TeamMate audit management software
real-time and agile auditing providing combined assurance add immediate value to management
communication 'in-app'  with all your stakeholder inside and outside your organisation, your supervisory board and society in general.
full dashboard connectivity providing clear and concise insights
facilitate full transparency helping you to build trust towards regulatory bodies (voluntarily oversight), partners and society
Internal audit technology
You need to be the best in class with your internal audit, because:
the highest (SOx, FDA, banking) compliance regimes apply,
there is no room for control issues,
you need to provide 'high quality' audit assurance to your management and supervisory board,
you need to provide efficient audits, using best available audit technologies, like data-analytics, pre-accumulate your audit files using maximum control coverage out of your governance (GRC) applications through API's,
you need to attract the best auditor's available, who only want to work at the best and most sophisticated internal audit department,
You co-ordinate all issues tracking and reporting and you need a central repository of all issues.
you embrace technology, such as robotics, AI, data-analytics, but you also see the risks in them for the reliability of your process performance and reporting,

you understand your role in society and you aim to provide continuous trust to all your stakeholders, financially and on ESG,

changes in your environments are constant,
you aim to provide combined assurance, working closely together with the other lines of defense in your organisation,
you need to reduce the cost of control and audit?
Then we offer you worlds most sophisticated audit management solution TeamMate to professionalise your internal audits. We help you from start to finish with fixed time fixed prices implementation; all with maximum agility.
We can either automated your current processes or together with you use the in-depth TeamMate features to improve your audit way-of-working completely.
We can integrate TeamMate to seamlessly interface with your other governance applications (watch the video below).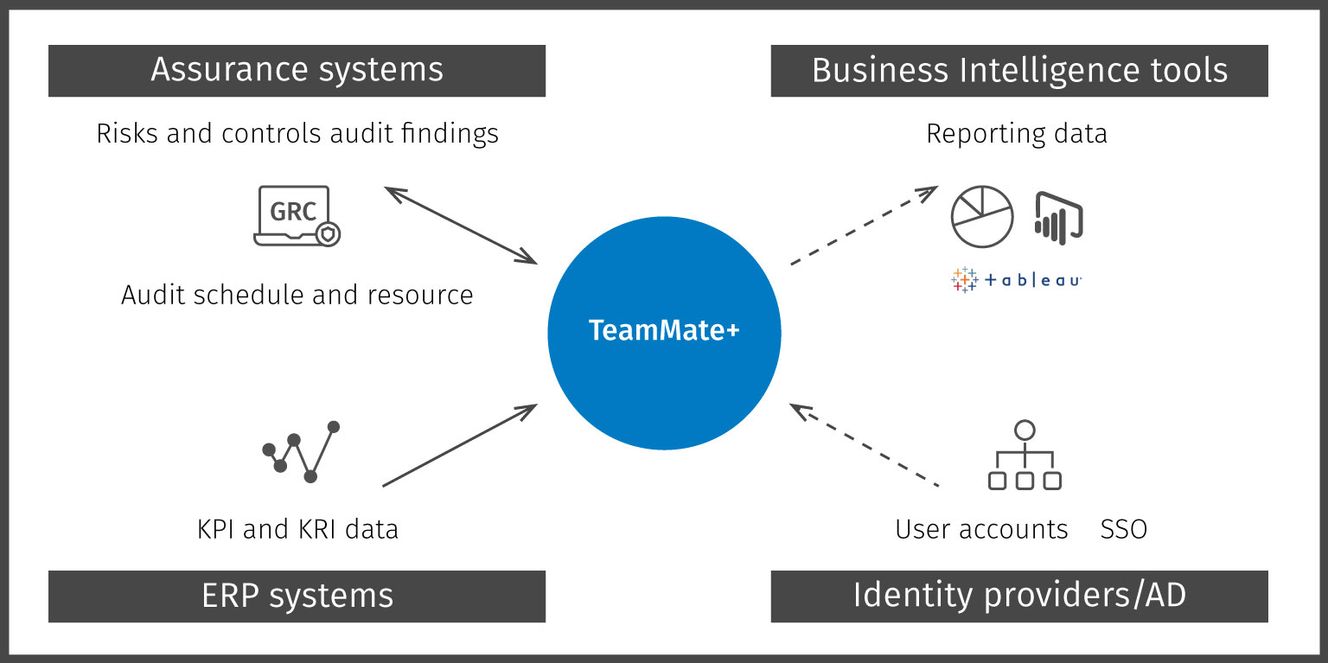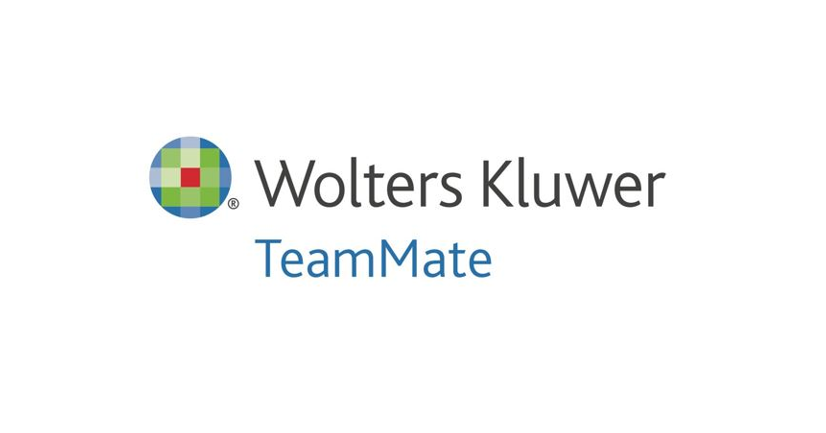 WoltersKluwer TeamMate is the global leader in audit and assurance expert solutions with over 25 years dedicated to advancing corporate, commercial, and public sector audit. TeamMate aligns with audit standards and industry best practices. They have been refined over the course of the last three decades, working with audit professionals across industries and around the globe. TeamMate's purpose-built audit solutions and services offer the depth of functionality that has helped over 120,000 auditors efficiently manage their audit workflow.
TeamMate was originally built by PwC and then sold in 2007 to WK. Given the fact that BR1GHT is a start-up out of PwC, all our staff in the internal audit proposition areas know TeamMate by heart. Besides the implementation of TeamMate, we can provide you with a managed service model, keeping your application up-to-date so you always can benefit from the functionalities TeamMate brings to realise your best in class internal audit function. 
Purpose built
TeamMate+ is purpose built for audit. Optimizing software around the audit methodology you have today, and the vision you have for tomorrow.
Doning work
Audit is a complex and nuanced process. The practices and procedures are expected to be adhered to, between the various data points and across organizations. As such, the focus must be on completing the task at hand, intuitively and thoroughly. An auditing tool that employs a streamlined, audit-focused user interface, one that's capable of adjusting to the complexities and nature of internal audit, and speeds up the overall implementation and adoption.
A depth of functionality that delivers the right fit for your audit team.
Not every organization is the same and therefore not every audit is the same. Understanding and recognizing these distinctions is imperative. Acknowledging this is the first step to successfully meet the needs of the broader audit profession.
Audit collaboration.
TeamMate+ enhances the audit process by connecting with business intelligence tools, provides dashboards needed to visualize and track various audit workflows, and preserves the overall audit trail. Elevate your process-level communication between teams — document submission requests, response monitoring, data capturing, etc. — to better facilitate the execution of your individual audit.
Data-driven Insights.
Analytics are an essential component of effective, productive, and value-driven internal audit practices. 
Reducing risk
Auditing often involves reviewing, analyzing, and interpreting thousands of reports and many more thousand data points. It can be an overwhelming and complicated task. Up until recently, analytics for audit were limited to data sampling methods that rely on the review of only a small fraction of data. Data samples are never comprehensive, and thus create exposure and risk for your organization.
Assessible. Up and running. Ready to go.
Excel has been a cornerstone of auditing workflows for many years. While not exclusive to the audit process, it remains a useful tool that supports auditing analytics. But as audit analytics inevitably become more involved, limiting your audit function to these tools alone can lead to errors. Work with the tools you are already familiar with and avoid reliance on scarce and highly specialized resources. TeamMate Analytics is an Excel-based tool to streamline your workflow in a familiar environment. When combined with a comprehensive library of more than 150 expert audit tests, it delivers an accessible platform that is ready to go and capable of getting your audit department up and running quickly.
Integrated solution
There's a difference between audit analytics and data visualization. Audit analytics uncover hidden risks, while data visualization helps to convey those findings. Business intelligence solutions, like Microsoft's Power BI and Tableau, are analytics and visualization resources that are often adopted as more traditional data analytics solutions.
Having the flexibility to integrate with these tools is incredibly important, but they're not exclusively purpose-built for audit. TeamMate+ provides integrated analytics and the power of third-party data visualization to give you the support you need. Be an auditor, not a data scientist!
Sharing data, avoiding overlap, and building organisational insight
Every corporate environment, every public sector, and every business (both large and small), work within the guidelines of their individual infrastructures. Compatibility among and between these various tools is important. Employing an audit system that's designed to "play nice" with your established business systems and align itself with the larger ecosystem makes all the difference. 
Breaking down silos
Internal audit should be at the heart of risk analysis. TeamMate's open ecosystem allows you to bridge with your broader risk environment and provide the connectivity and transparency that it needs to effectively assess organizational data. Your internal audit team will find greater overall success when enabling system-level collaboration, one that's capable of addressing real or potential risks and is consistently aligned with key stakeholders. Rely on those opportunities that aggregate and link core business systems and deliver accurate reports, comprehensive dashboards, and enhanced visualizations (Tableau, Power BI, Enterprise Resource Planning (ERP), KPI and KRI data, Identity Providers/AD, User accounts, Single Sign On (SSO)).
Browser-based
Go beyond contemporary user interface design and understand what's driving your technology. TeamMate+ supports the most commonly used browsers across organizations. Reduce client installation requirements, minimize overall deployment costs, and decrease the time and involvement from IT support.
Audit from anywhere, at any time.
It's important that the solution you've chosen has the capability to adapt. TeamMate+ is designed to work with any screen size by implementing a responsive design and layout that understands the device you are using and how best to display the data. Don't let your workspace limit your success
'High value' internal audit specialist consulting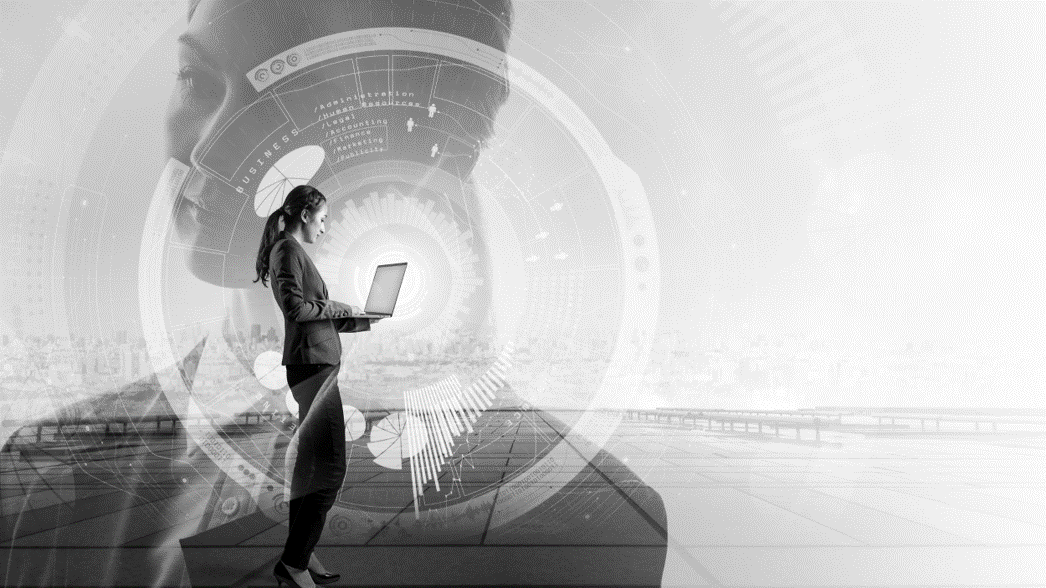 Assess
Audit professionals to execute your audit plan. We provide in-depth capabilities related to all specialist areas, such as IT-security, SAP-authorisations, IT controls, Sarbanes-Oxley controls, ESG, and fraud.

Internal audit maturity scans.
Audit staff quality and requirement assessments. Control and audit training (including awareness).
Audit technology assessments (audit management system).
IT-skills assessment (understanding of the impact of IT and the usage of IT in internal audit (such as data-analytics, process mining, RPA, tooling to assess (SAP) authorisations, etc).
Strategic internal audit function assessments, including management of the function, audit capabilities, level added value, vision, strategy, level of continuous improvement, and governance (positioning, alignment with other lines-of-defense, and reporting lines).
Operational internal audit function assessments, including the audit charter, audit methodology, audit plans, audit handbook reviews, general way-of-working.
Pre-assessments and formal certification of the internal audit functions.
Quality assurance over your programs and projects.
Risk assessment methodology (universe definition).
(Banking) compliance assessments (part of the 2.5 line of defense).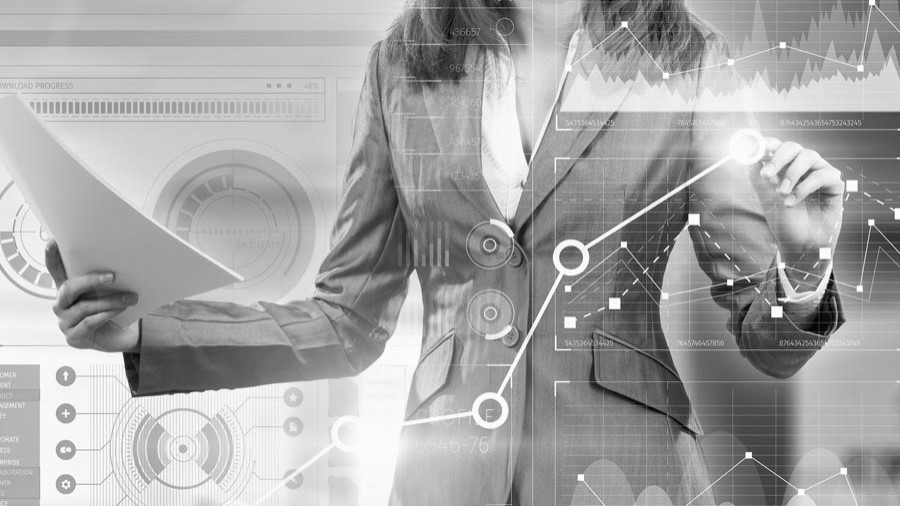 Improve
Ad-interim CAE services.
Quality assurance reviews (QPR) to work with your auditors and review the audit scoping and effectiveness of the audits and reporting.
Training programs to improve your auditors capabilities related to security, IT controls, SOx, ESG, fraude and all other specialist areas.
Awareness programs to improve controls and audit capabilities in te first and second lines to increase the (perceived) independent assurance of internal audit.
Strategic improvement program using maturity modelling and our vision towards the internal auditor of the future where the focus changes from traditional IA planning to real-time auditing and providing trust to boards, stakeholders, and society.
Operational improvement, hands-on consulting to improve al operational elements of internal auditing (see at assess).
Content provisioning, such as templates, frameworks, audit procedures test plans, etc.

Dashboard (real-time reporting) and reports development and improvement.

Perform internal audits, including risk management.
Implementation of audit management software; agile, in-time, and at a fixed price.
IT-upskilling (improve the knowledge of the impact of IT and the usage of IT in internal audit (such as data-analytics, process mining, RPA, tooling to assess (SAP) authorisations, etc).
Support in all aspects of your change program to improve internal audit.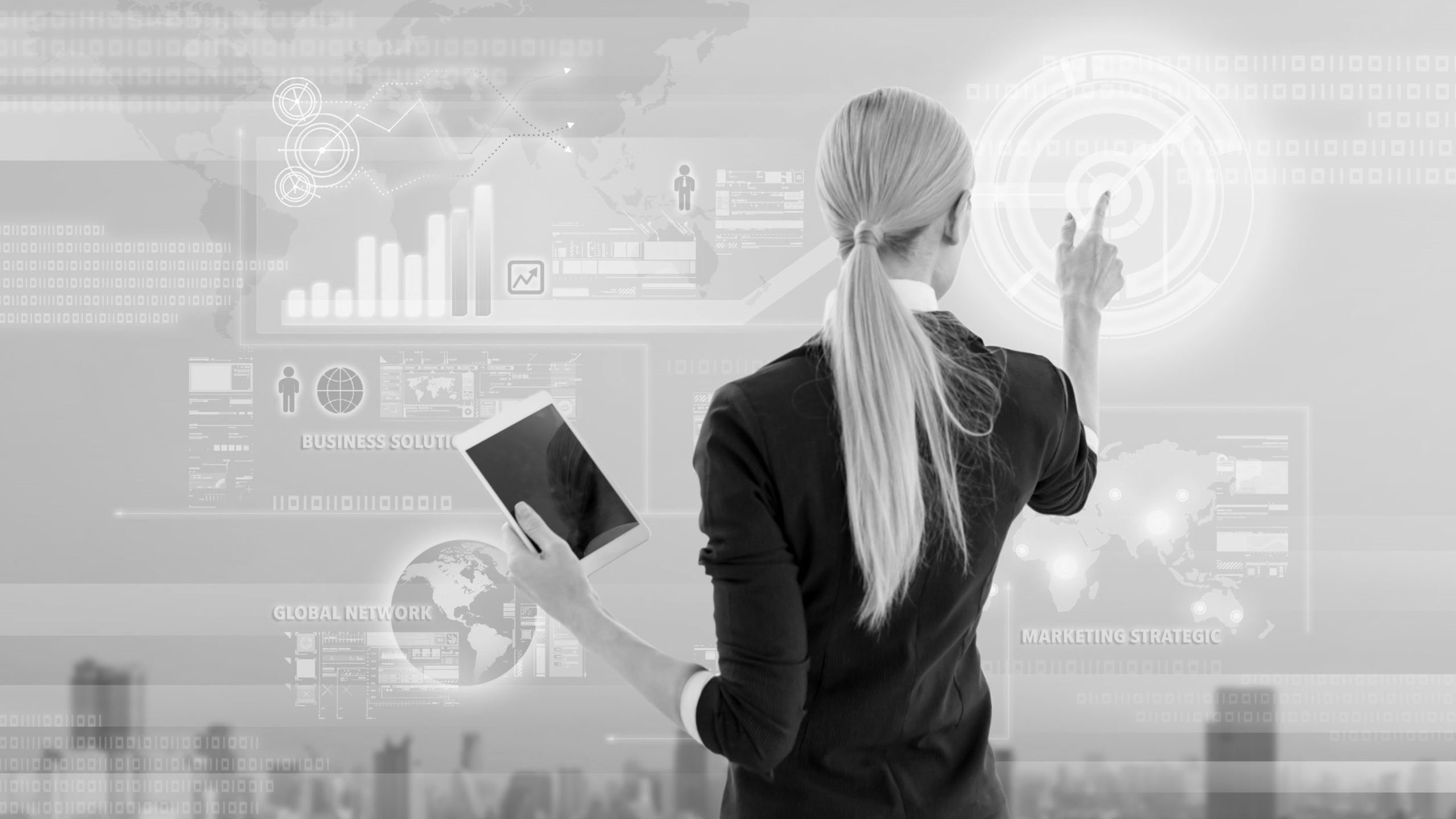 Embed
We make all improvements to best practice stick, by guiding your staff through all changes and periodically monitor the execution of your new way-of-working, newly learned (IT-)skills or implemented new software solutions (such as your audit management system, process mining, (SAP) authorisation monitoring of data-analytics.
Provide flexible Dutch and English speaking audit staff at your office, hybrid, or out of our service centre in Suriname with feet-on-the-ground in your region.
We do basic audit compliance work for your staff to focus on 'high quality' audits (increase job satisfaction and retention).
Offer high quality specialist on expert areas, such as IT, ESG, data-analysis, specific finance areas, fraud, integrity & culture, (J)SOx, SAP authorisations, etc.
We co-source or fully outsource your internal audit function
Internal audit managed services
Strategic internal audit added value
The digital transformation is reshaping organisations with an increasing pace. Digital solutions using RPA, IoT and mobile are being implemented in the business to save costs, improve business processes or to build client intimacy. But what are the risks of these new digital solutions, how do you control them and what does digital mean for your control environment? In a series of publications, we will dive deeper into these questions and take you with us in our Digital Control journey Towards Continuous Monitoring.
In this publication you will read all about:
What are the risks of new digital solutions, such as RPA, ML, IA,
The need to continuous monitoring,
Wat is continuous monitoring,
How 2'nd and 3'rd Lines of Defence can use continuous monitoring,
How to use continuous monitoring to provide assurance,
Upskilling risk and internal audit specialists.
If you would like to know more about continuous monitoring, please contact us. We can provide you with concrete examples of implementations.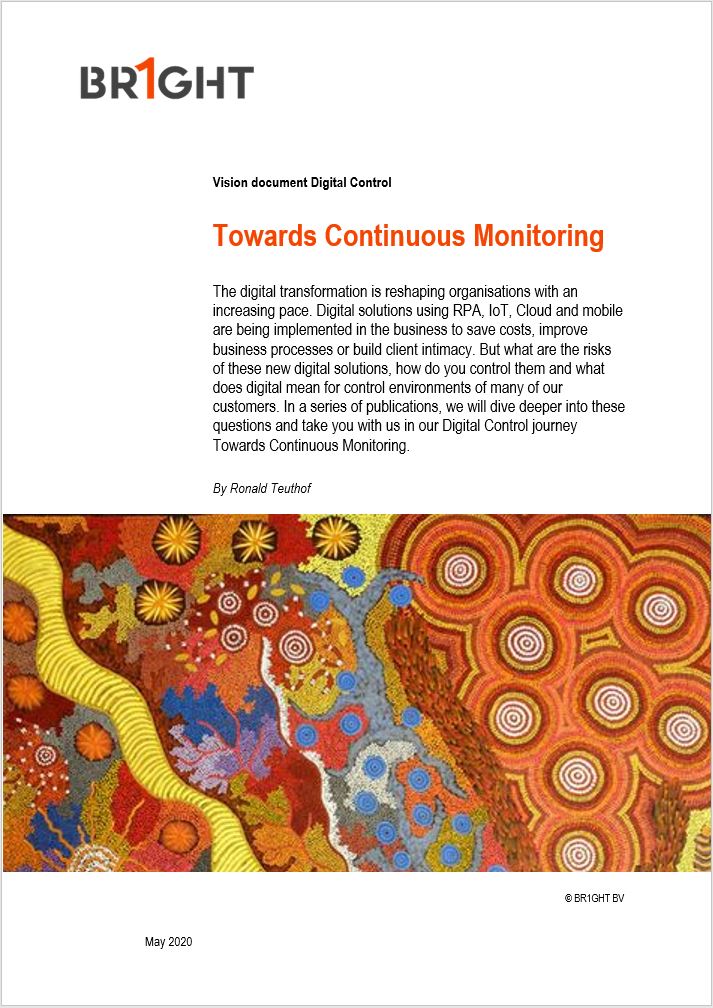 Want to learn more?
Find out what our internal audit solutions can mean for you.
Please contact us if we made you curious.
Thank you so much for you interest in us!