Capture value with best practice technology and specialist people propositions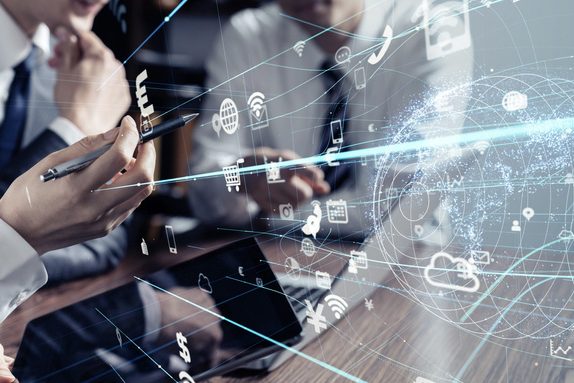 Technology solutions
Do you consider to acquire new software or do you need to redesign or optimise your current application landscape? Then we can support you! We select, implement, optimise, and integrate any software solution in the area of governance, finance & IT. High quality application consulting against a fixed price is our main competence area. Our solutions include a true partnership model to support our clients to capture the maximum value out of their technology investments. We provide standard maintenance & support contracts after 'going-live' or even managed services out of our delivery centre in South-Africa. In short we provide:
application selection,
application configuration / implementation,
optimisation of the usage of technology,
technology integration (API-connectivity),
managed application services,
continuous technology improvement partnership.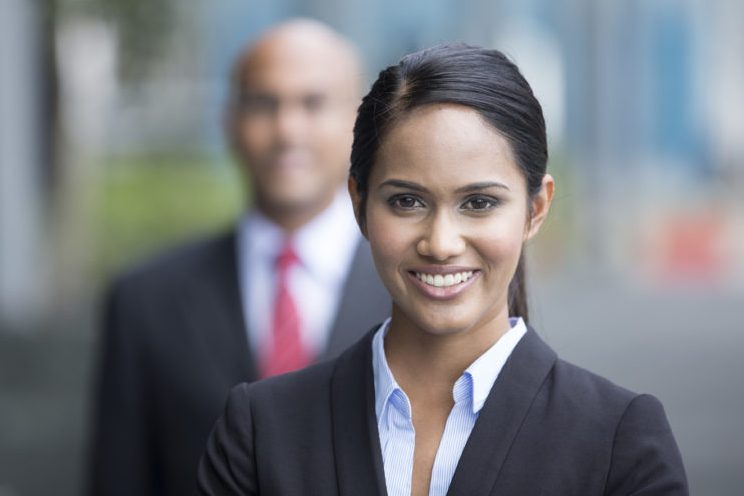 People solutions
To get the best value out of your technology, you need a long-term vision & strategy, a well defined governance structure, best practice processes, & content, and high qualified people. We provide specialist consulting services from people outsourcing, result-driven change to true people partnerships. As a global company, we are able to bring you the best individual specialist from any place in the world to large teams. Our team solutions are 'volume contracts' for multiple specialist who work fully dedicated for only your organisation. We provide our team solutions out of our centres of excellence in Suriname and South-Africa. Our people seamlessly blend in remotely with feet-on-the-ground in your region. Our specialist people solutions cover the areas of:
banking compliance,
financial audit 'compliance' support,
Identity & Access Management, and controls monitoring,
Project Management & Control,
Finance, ESG & IT,
Risk & Audit consulting & co-(in)sourcing.
We capture technology value in three business functions
We have high skilled internal control expert to improve your governance. Board with us on a journey to automate the internal control functions towards Digital Control:
continuous (controls) monitoring,
net risk monitoring,
real-time compliance,
security by design,
agile integrated internal audit,
financial audit compliance,
trust management, and
continuous assurance.
Elements of our vision for the future of control with huge impact on how we  control new digital business solutions (eg, RPA, Low-code, ERP, cloud, mobile), the way we work, and the skill set of our GRC specialists. We help control specialists to identify and utilise technology to professionalise their work, lower costs, and increase the value of control providing trust to business and society. Read more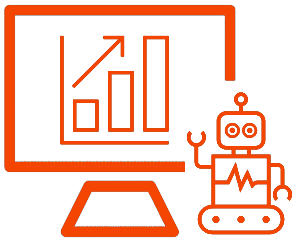 Business management demands real-time financial insight from the Finance function. CFO's are challenged to build analytical (self service) financial dashboards, while in the mean time the complexity of businesses increases, inefficiencies need to be automated via RPA, Low Code, and main ERP-systems are in transition to the cloud, while the compliance pressure was never as high as today. We provide:
finance automation,
real-time insights,
finance control (SOx),
BI-dashboarding,
continuous stakeholder dialogues, and
RPA compliance.
How do you add value through high skilled Finance specialists and Finance technology, lowering costs and stay compliant? 
Technology is no longer the domain of IT alone. Businesses innovate with new digital solutions and take ownership over Technology. To stay relevant and add value, IT-functions need to evolve towards a strategic business partner thinking in end-customers' perspectives. IT must drive digital transformations. They have the challenge to build and manage flexible (hybrid) cloud based integrated application landscapes and secure data solutions. All in an agile way together with strategic technology partners. We support you with best in class applications and business consulting services in the following areas:
IT governance and IT-control,
IT-auditing,
SAP security & compliance,
IT automation & managed cloud migrations,
application integration via API-platforms,
IT driven business & process improvement,
new digital capabilities & innovation, and
agile (SAFe) digital transformations.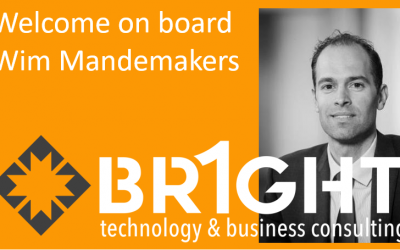 We are very happy to welcome Wim Mandemakers to the BR1GHT family. Wim started at PwC as a financial auditor and consultant in the GRC space. After 16 years, he continued his career at Atos as senior Director on large international technology transformation and GRC....
read more
How can we help you?
Let's start to say hello!
Please contact us if we made you curious.
If you would like to receive news or insights, please subscribe.
Thank you so much for you interest in us!