Technology Services
Do you consider to acquire new software or do you need to redesign or optimise your current application landscape? Then we can support you! We select, implement, optimise, and integrate software solutions in all areas of governance & internal control. We do one-time implementations at a fixed price or offer a true partnership model to capture the maximum value out of technology investments. This includes standard maintenance & support contracts after 'going-live' or managed services out of our service centre in South-Africa. In short we provide:
application implementation,
optimisation of the usage of technology,
application security
technology integration (API-connectivity),
managed application services.
Specialist Consulting
For all governance areas, we provide highly specialist consulting:
Application implementation & optimisation.
Ad-interim; fill-in functions on a temporary basis.
Audit and advisory; pure specialists per governance area.
People; awareness, education & training.
Change; strategical, tactical & operational change control.
Our audit and advisory specialist consulting include:
Current 'as is' assessments defining issues and improvement potential

supported by state-of-the-art technology

.

Improvement support towards best practice, using standards, maturity modelling, and proven methodologies delivered by educated, certified and very experienced specialists.

Embedding the new way-of-working via awareness initiatives, training and continuous change and improvements programs. For those clients who don't want to perform the activities themselves we provide managed services.
Managed Services
We provide specialist consulting with an option for best practice technology as a managed service out of our global service centres in Suriname and South Africa. We provide hybrid models always with a local client team in your region (feet-on-the-ground). We have three managed service models:
Global-sourcing. Our teams work seamlessly under our clients' direct management supervision, in their IT & quality systems with local representation & coordination.
Co-sourcing. Our teams work seamlessly under our clients' direct management supervision, in their IT & quality systems with local representation & coordination.
Full outsourcing. Full ownership of the activities according to the quality and performance requirements documented in a 'service level agreement' with strong local strategic management of the engagement. 
COO & Finance (CFO & Controller)
We help your first line business and finance function to realise best practice controls effectiveness at the lowest cost by providing controls automation and continuous monitoring (CCM), and identify & access management over all your applications and platforms.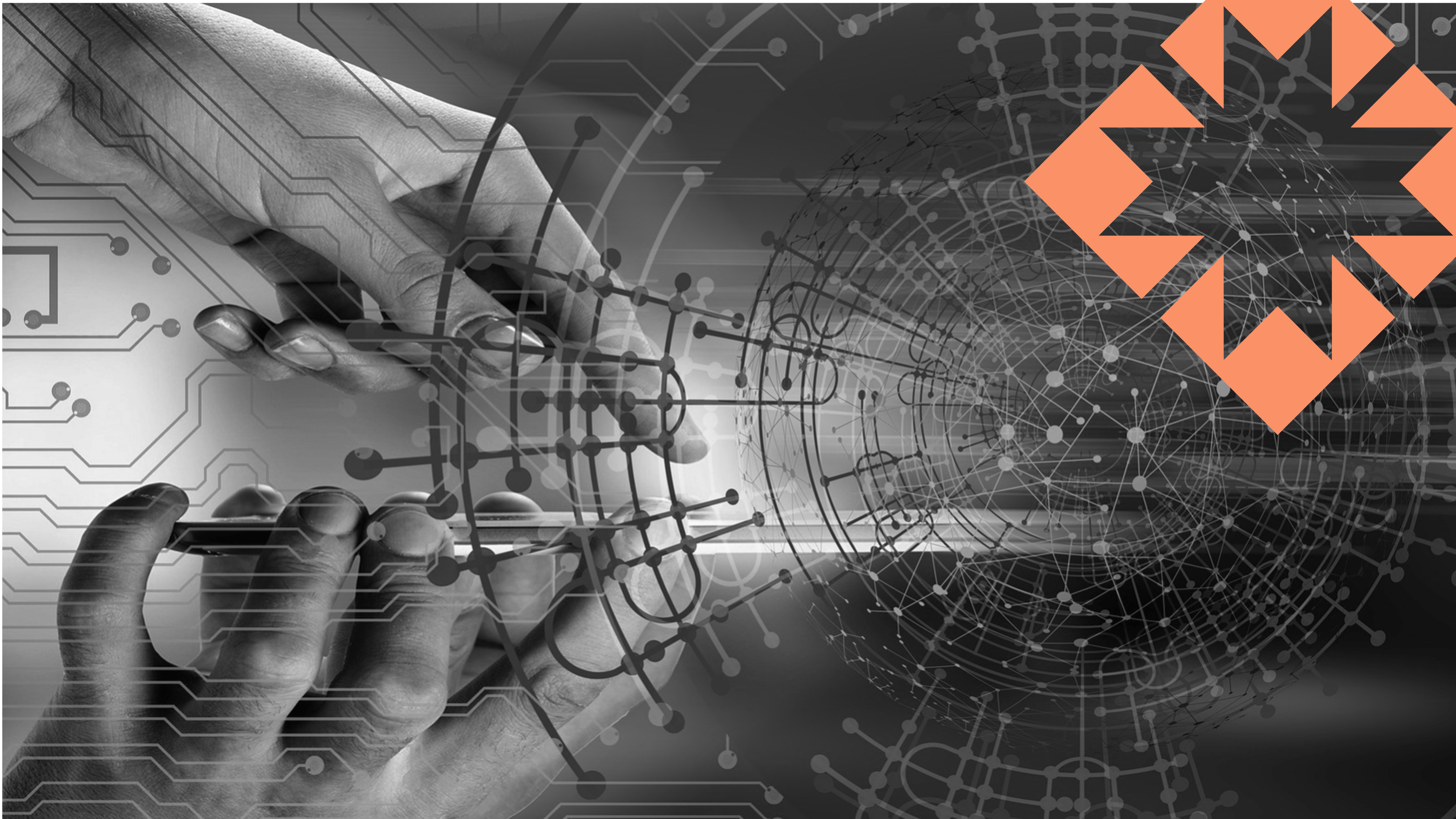 IT-governance, IT controls & security
CIO & CISO
We help you to effectively control & secure your IT-environment, using best practice technology. We provide SAP and other systems' security authorisation management & IAM as a managed service together with specialist consulting and technology.
GRC (Governance, Risk Management & Compliance)
CRO, Internal Control & GRC-functions
We help you to add value to business via state-of-the-art nett risk monitoring as part of the business (1st line). We provide GRC & Risk Management as a service, support with specialist consulting (all risk areas, including operations, financial ESG and HSE), and technology.
CCO & COO
We help to realise best-in-class compliance, towards real-time monitoring, voluntarily oversight, and full transparency towards all stakeholders. We provide (banking) compliance specialist consulting, practice technology, together with managed compliance services.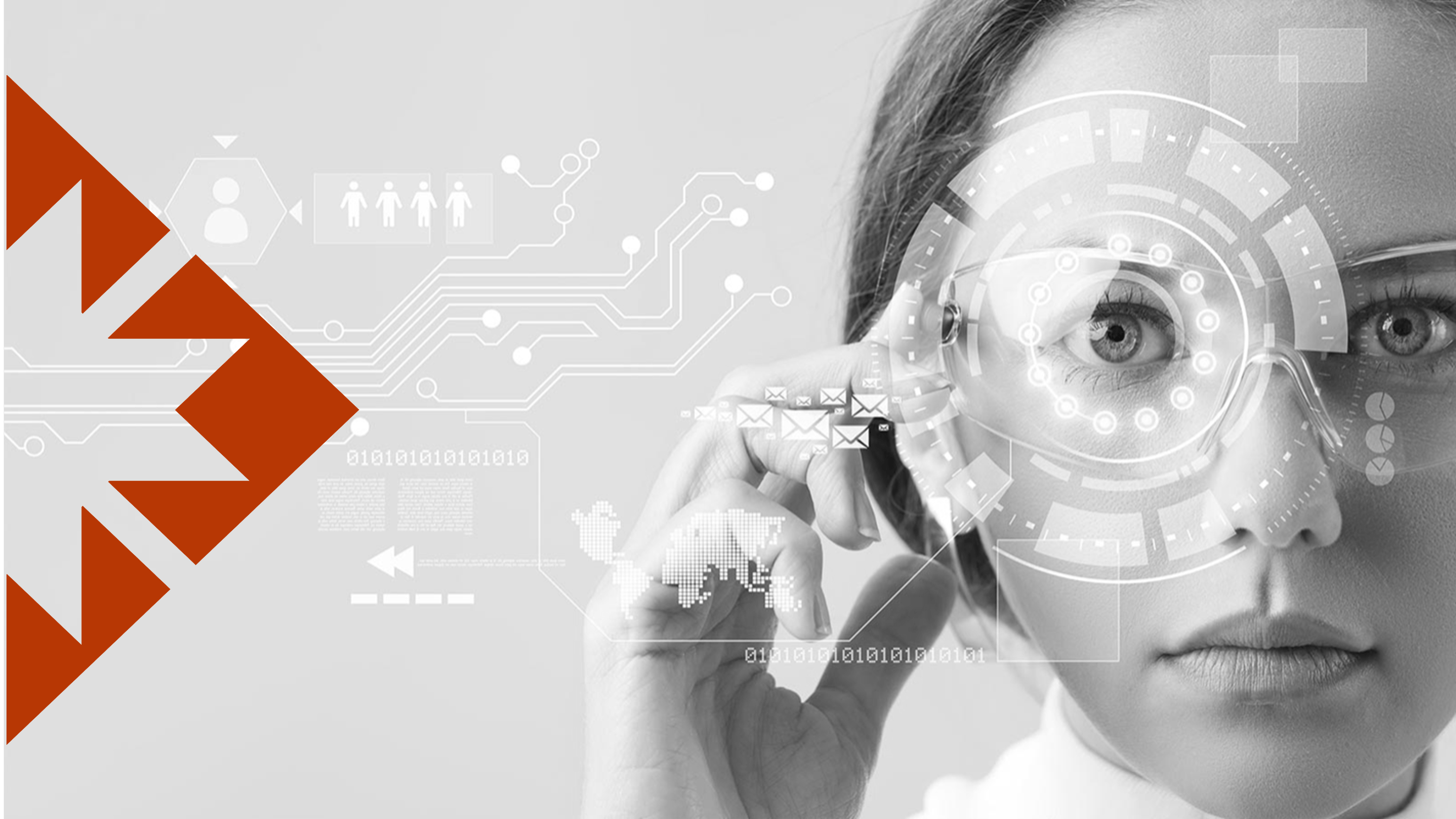 CAE & Audit Committee
We help you to realise best practice 'agile' internal audits of the highest quality, providing independent and aligned assurance. We provide co-sourcing & full outsorcing of the internal audit function, technology and high skilled experienced auditors.
ISQM technology, auditors & compliance as a service
External Audit (firms)
We help you realising best practice, high quality & compliant financial audits and specialist assurance engagements. We provide technology, specialist and managed services towards External Audit firms to help them execute effective and efficient audits.
Happy staff
We focus on your repetitive work,
Provide staff availability and flexibility (up- and downgrading).
Resulting in increased job satisfaction for your staff.
High staff retention.
Focused knowledge transfer.
Effective & professional
Technology results in effective (end-to-end) process execution and attracts talent.
Focus on professionalising your governance.
Pre-defined content & outcomes.
Dashboarding for real-time insight.
Reliability & trust
We meet our objectives and your requirements.
Automated controls and application security provide reliability.
Reliability and continuous insight for all stakeholders creates transparency and trust.
Cost efficient savings
Managed service reduce 30% costs (compared to European standards).
Efficient process execution with technology and well-educated (on-the-job) staff.
One-time-right quality consulting (less hours, higher value) at competitive prices.
High Quality
High quality managed services seamlessly integrated with local representation.
Technology results in effective process execution.
High experience strategic and operational (hands-on) advise.
We embed your new way-of-working.
Added value
We make you best-of-class for you to add value.
Full circle support (from vision to execution).
Building you capabilities to continuously improvement.
Optimisation and quality assurance is included in our managed services.
A new milestone in our short history. As of July, 2022, we established BR1GHT Suriname. "We offer high quality people solutions for our clients in all BR1GHT regions against very attractive commercial rates", according to Janine Riedewald, Managing Director BR1GHT...
read more
How can we help you?
Let's start to say hello!
Please contact us if we made you curious.
Thank you so much for you interest in us!