Join our BR1GHT people and experience the unique combination of having the flexibility as an independent specialist in combination with long-term business relation or a permanent position.
We consist of small dedicated teams of BR1GHT employees and independent professionals working agile and fully focused on value propositions in all areas of governance. Our teams closely work together with our partner eco-system, our two managed service centres in Suriname and South Africa and a global communitee of true independent specialists.
We aim to offer you maximum flexibility in how much, where and under what conditions you like to work. It is our ambition to provide a home-base for specialists without the restrictions of traditional ways of employment. We truly believe that modern people search for opportunities to gain new exciting experiences together with a sense of belonging and fulfillment. This on the basis of full focus on personal well-being in stead of long career paths written in stone and inflexible salary grids.
Are you BR1GHT enough to join us?
Please see below what we believe in, what bids us together, what we do, and how we do this.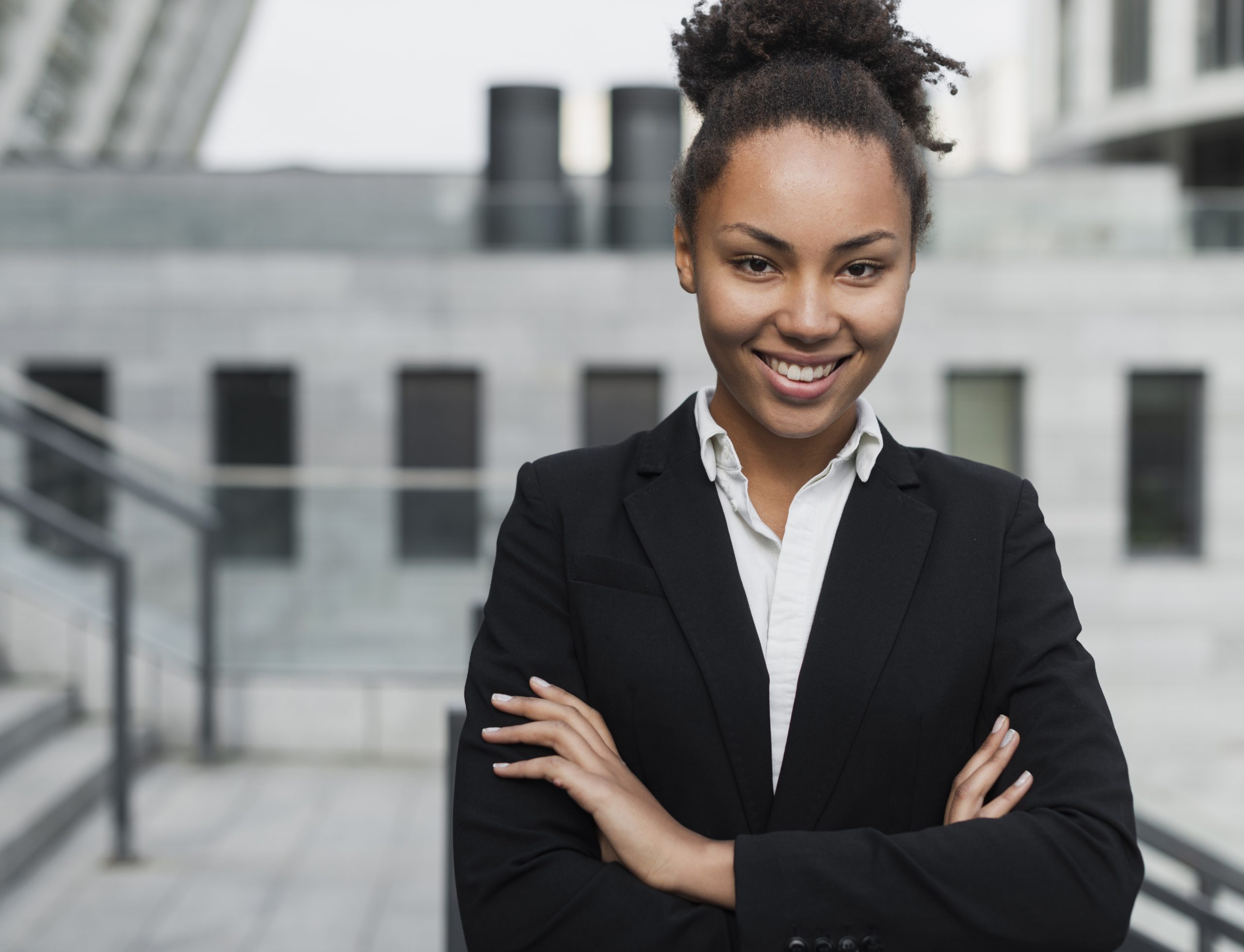 our services and propostions
full-time employment, hybrid (@home and at the client or office)
Global, Netherlands, South Africa, Sweden