Let us introduce ourselves
All BR1GHT connected specialists
Join our network of specialists
We work with a small core teams per proposition area or solution. The core teams works closely together with a community of specialist (we call them people 4 people communities) who either work as independent professional or at our clients or partner firms.
Why do we have people 4 people communities?
We believe that organisations more and more will disintegrate towards independent professionals who work with each other in a more 'fluent' form, striving for meaningful and divers work experiences in stead of corporate careers.
We also believe that people need people to help challenge, energise or just help each other to have more fun, feel meaningful or for your well-being. 
What communities do we have?
For Digital Control we now have the following 5 communities: 
GRC, including Internal Audit, Risk Management and Compliance specialists working with TeamMate, GRC and data-analytical solutions for the 2'nd and 3rd line.

Analytics. control and technology specialists in the area of data-analytics, RPA, IoT focusing on Digital Control towards continuous monitoring (DC2CM).
IT control & security specialists, focusing.
SAP security & compliance specialists working with SAP GRC, BRIM, HANA using tooling to optimise authorisations, controls, auditing and monitoring in SAP.
Quality Assurance. Change and assurance specialists with deep skilled industry/technology knowledge.
For our other proposition areas,  Business Technology and Finance Future Now, we are starting new communities soon. Please check us out frequently.
Who are we looking for?
Independent specialists with their own company offering their services as freelancer.
Specialists at client organisation or partner firms.
Small to medium sized organisations with focused specialists working in niche industries.
Starting entrepreneurs who aim to build their own businesses.
What are your benefits?
We have 3 models how you can work with us. The more you work with us the better your conditions. In general your benefits are:
Improved market visibility (better profiling).
Increased market value (better fees) via our large network of clients and partners.
Support in job execution.
Diversity in experiences.
Education & (technical) training.
International experiences.
A professional family for all your support needs and fun with colleagues.
More flexibility in your work-life and more balance.
A start-up environment and active support to make your business successful.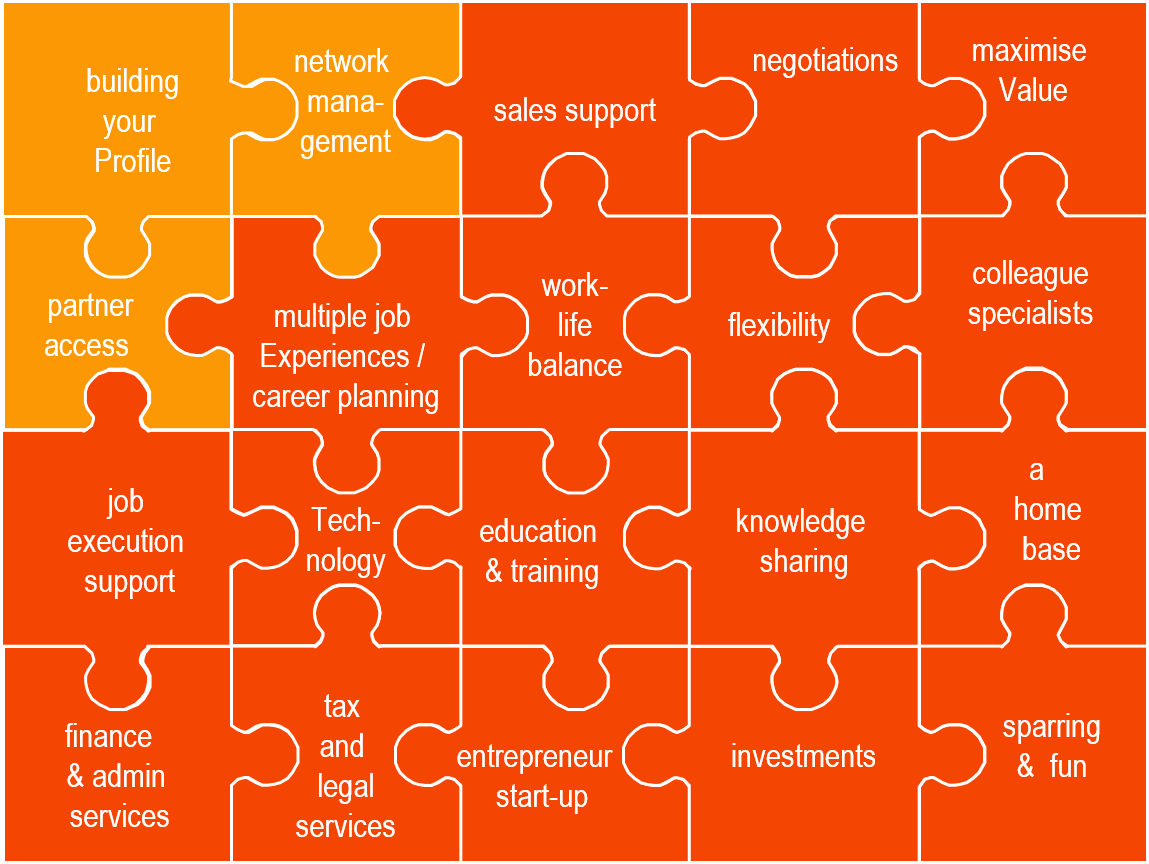 Improve your market presence
We help you to profile yourself, document your client experiences and curriculum vitae. Through our extensive network of clients, vendors, partners and other independent professionals, we help you to profile yourself to find the right experiences in our regions.
Increase your market value
We intermediate between you and our client from orientation, to contracting and billing. We increase your market value (fee) working together with the best technology vendor and professional services firms.
Stand beside you
Working with us means that you are part of BR1GHT. All our people help you with their knowledge and expertise throughout the whole period of job executing, we enhance your profile and value with your new experiences and plan your next engagement.
Accelerate your growth
We work together building a long term developments path with a wide range of job experiences at as many different clients as possible (or many different at the same client). We accelerate your personal and professional growth.
Deepen your skill set and competences
We connect you to our people and community members and all knowledge sources to support your job execution and speed-up your development. We provide you with new digital technologies and (on the job) training and education.
You are one of our family
Being independent and still part of a big family. We take care of your professional and personal well-being. We treat all people who work with us as our own and offer a base (and office) with many social events and fun.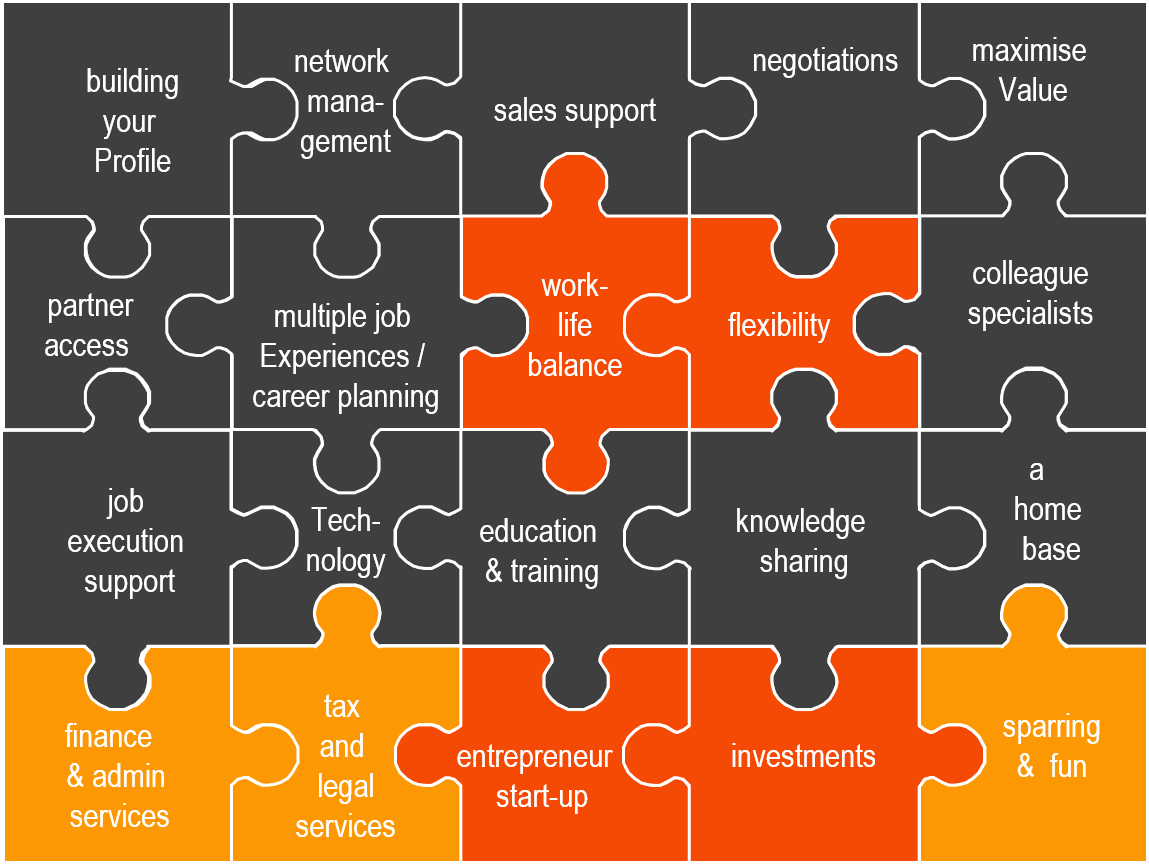 Helping you to focus on the value and fun
We help you to focus on value adding work and fun in life by supporting you with any concerns you might have in private or via  finance, tax and legal services, billing and administration. 
More private time
We help you to become more flexible in your work with the right adrenaline without stress. We guide you to work more efficient and less, whenever and where you want. We stimulate you to work more from home, but still connected and career focused.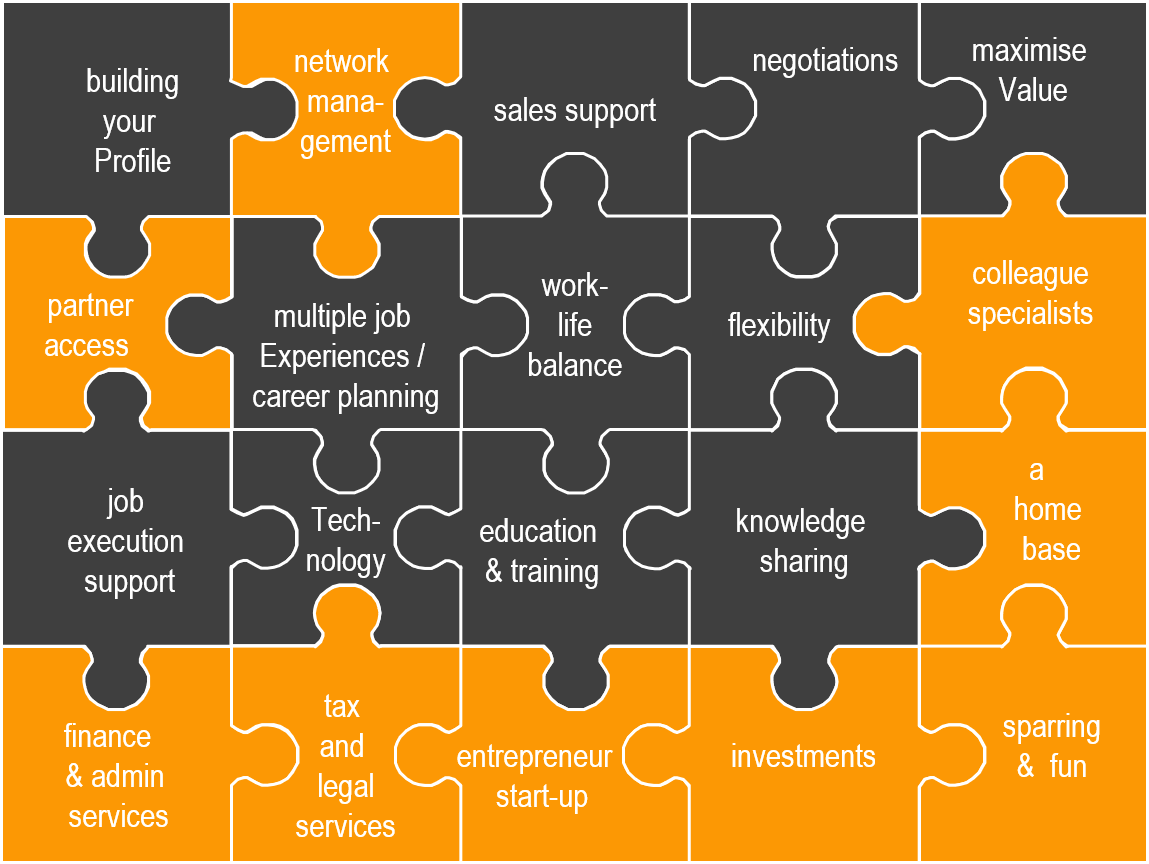 Be an entrepreneur
Start to build your own company and partnerships under the BR1GHT umbrella and we guide you towards excellent entrepreneurship. We open our network and facilities and help you in all areas from start-up to scale-up, including investments.
Developments on the people side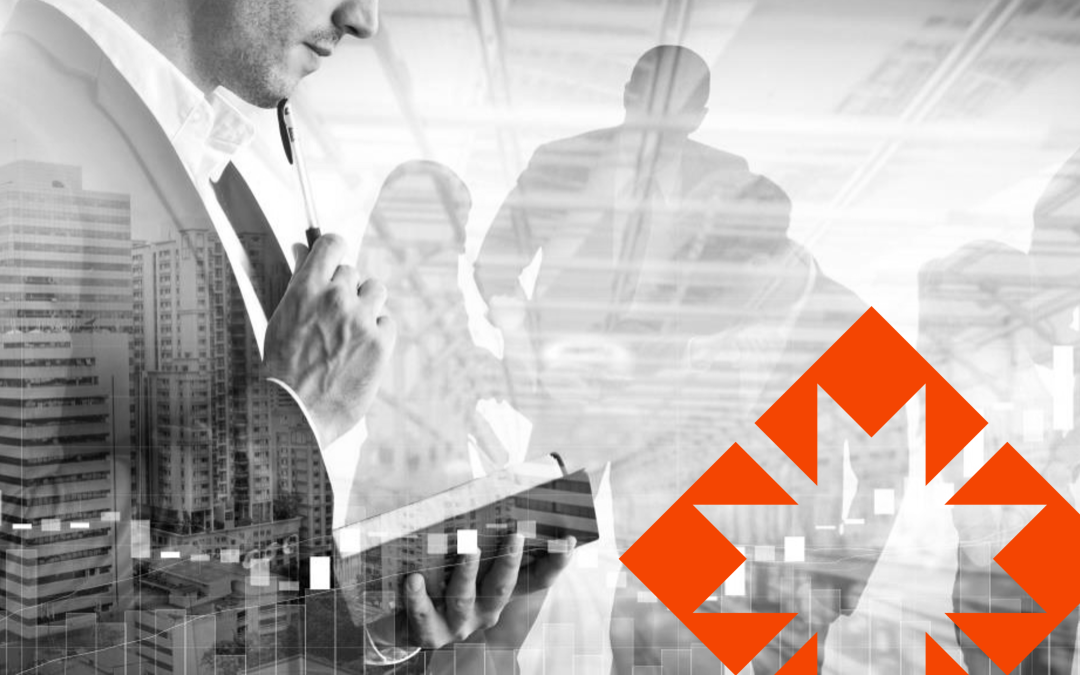 De dienstverlening van BR1GHT bestaat uit een drietal services: technologische dienstverlening; zijnde het helpen selecteren van technologie, alsmede het implementeren en het optimaliseren van het gebruik. specialistische consulting, zijnde het aanbieden van pure...
read more
Want to learn more about us?
Please contact us if we made you curious.