Let us introduce ourselves
A technology push with a people focus
In the near future, people will not work in large companies but become independent professionals, organised in flexible communities with deep skills. We facilitate this with our people communities.
We got started because we never want to feel like going to work again. We believe the difference between work and life is unbalanced and just too big. We created an environment where people can feel at home and find maximum flexibility in when and where they want to work, a positive culture where you can have fun with you colleagues and clients with good adrenaline, without stress.
We are a people community, consisting of small core teams with autonomous working specialists. We are a home base for specialists and entrepreneurs who can work individually, together under one umbrella, building new capabilities and great experiences. We are 1 in BR1GHT diversity.
It is all about Technology where software eats it all and clients need to step up to capture the value of digital. Best practice technology is the core of our propositions to help our clients accelerate success.
Technology is the core of our propositions. We help our clients to be:
1.  decisive in their digital strategy to capture the value of technology and new exciting business opportunities.
2.  adaptive to stay ahead (or in the game) in a world where change is constant.
3.  fast in time-to-market and early adoption to capture investments.
4.  safe, managing risks, and be right the first time
We see our clients reinvent the wheel. It is hard to bring new solutions into practice. Via our client communities we provide a platform of collaboration and high return on investments.
We believe in client communities, where clients help each other to optimise the usage of existing software solutions and together innovate. We support clients to bring their new solutions to the market and even help them sell their solutions. This provides both a guaranteed successful implementation and the highest return on investment.
Digital transformation is a journey. Our approach helps to define your vision, and with your people we create an agile and innovative environment where it is meaningful and fun to work in.
We push technology, but we strongly believe that the true benefits come from your people's attitude to change and innovation. We develop your people's competences to continuously improve and we are your guide on the path to a safe, efficient and rewarding way-of-working contributing to a better world.
Our purpose
We capture, enhance & protect business value with technology to help you to realise your future and a better world together with our specialist consulting and manage services.
TECHNOLOGY
The technology revolution at the end of the 20th century was associated with the loss of jobs, fear to become obsolete or that computers might substitute our thinking capacity. Technology was almost considered inhuman.
The current digital transformation is completely different in the sense that it is driven by a new generation redefining businesses and in the same time completely reshaping our social interaction. We believe that, if managed properly, this digital transformation can be a positive journey of discovery of continuous improvements and new innovations. Digital is here to stay and the transformation has just begun. It is part of our everyday lives and it is a change that is constant. We help you to make it a positive element in your organisation.
SPECIALISTS & MANAGED SERVICES
Technology is the source of great opportunities, but at the same time poses big risks. Many digital initiatives fail, often due to poor implementation where companies are struggling to oversee their technology options or find it hard to make their people willing to adapt to changes. Many organisations spend too much effort and money re-inventing the wheel and falling into the same pitfalls as many organisations before them. New digital solutions are complex and often it is uncertain if their functionalities are managed properly.
Besides technology, we bring our specialist consulting to our clients to realise best practice governance and control. We assess, improve and imbed new ways of working by awareness and training. For those clients not willing to operate the best practices themselves, we provide managed services out of Suriname and South Africa.
BUILD A BETTER WORLD
We are convinced that technology is the enabler to reach our global social development goals, such as for example zero hunger, equality, access to good education, clean energy, access to resources, our well-being, and good health. A great example of the latter is the usage of mobile apps to fight the COVID-19 virus.
By making sure that each organisation utilises technology to the maximum capability, we want to be part of accelerating this progress. We do this by providing the right tools, tailored specialist consulting, managed services, and guidance to ensure a steady and controlled move forward.
BR1GHT is a global technology and specialist consulting company founded in 2019 as a spin-off from PwC in close cooperation with SAP powerhouse IFS Probity (now Ordina). Together we have a track record of years of software implementation and consulting, originally to improve process, finance & IT performance, and compliance. We used ERP-software and specialist audit, risk, compliance, security & continuous controls monitoring software. Our experiences go back to the 1990's, when we played roles in many change programs in the utilities industry, both from a technical, process and organisational change perspective. We supported business functions, IT and board rooms to realise the changes and capture the value of new technology whilst stay in control given business, finance, compliance, and project change risks.
We are proud of our 80+ client base in 14 countries and now fully focus on new digital solutions and specialist consulting. By combining right sized, highly skilled core teams with a large network of partners and specialists we bring our clients true specialist value propositions. As a global company, with offices in Suriname, South-Africa, The Netherlands and Sweden, we create a capability to stay on top of the fast international changing technology environment where our regional teams still can offer a personal touch to the relationship with our clients. At the same time, we source our power from our centers of excellence, partners and communities of specialists in the areas application implementation, specialist consulting, content provisioning, and people & change.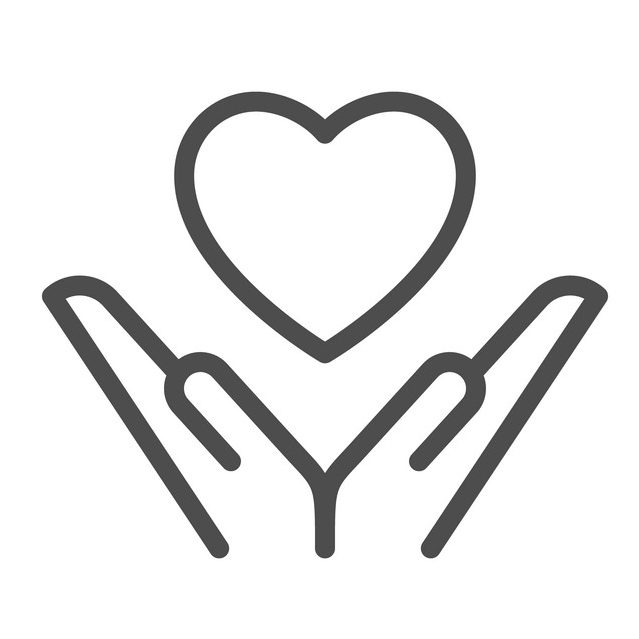 We care for the well-being of everyone we work with; our people, our clients or and partners. We believe in maximum flexibility for everyone to decide when and where to work without stress. We have a genuine interest in the individual behind the business responsibilities. The strength of our organisation depends on the success of our people.

We value everyone equally, we are inclusive, and one in diversity. We believe that the best teams are build when we can see the value each person brings, free from bias. We stimulate curiosity, culturally intelligence and collaboration in combination with self-discipline, stretch, trust and support.
To grow and adapt as an organisation, we must do so as individuals. We stimulate and support everyone developing their business skills and personal capabilities. We reach as high as possible and stretch ourselves and the people we work for. Professionalism to us is to always strive to reach the best we can be.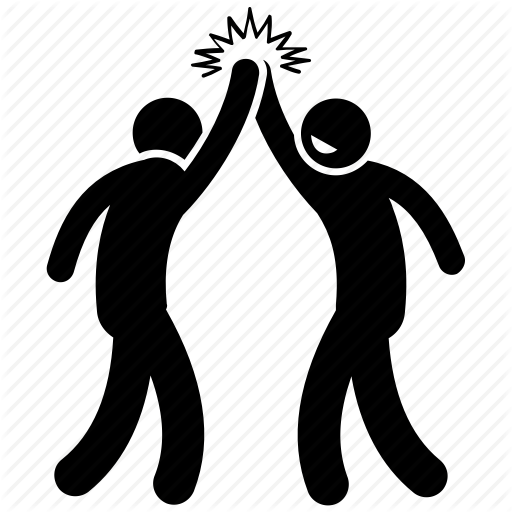 Positive energy is the main component of success. We have a positive attitude to everyone, we trust upfront, we happily enjoy every day of life and know how to celebrate our success. The most successful transformations are the ones filled with satisfying new discoveries.
We have a long-term vision for all our commitments. We challenge your current needs and deliver future-proof solutions. We are transparent in all we do and stick with you on your digital journey.
Are you too stressed in your work to enjoy life to the fullest?
Find your challenges with us, but when and how you want it.