Our vision, mission, and values binding us together
It's all about Technology. Software eats everything and companies need to go the extra mile to harness the value of digital.
Best practice technology is at the heart of all our propositions. We aim to help our customers select, deploy, optimize and secure their technology to accelerate success and be:
decisive in their digital strategy to exploit the value of technology and new exciting business opportunities,
adaptive to stay ahead (or stay in the game) in a world where change is constant,
fast time-to-market and early adoption to secure investment,
safe and secure, managing risks and being right the first time.
Digital transformation is a journey. It requires change-oriented capacities.
To realize the benefits of technology, companies need a strong technology vision, strategy, and integrated action plan. They need to focus on building the right change-oriented capabilities in their people and walking the journey together.
We aim to help our clients with the above and create an agile and innovative environment that is meaningful and fun to work in. Together with our customers, we focus on building the right competencies to continuously improve, at all levels, from management to key users.
To make a difference you need a real specialist with in-depth knowledge and a wealth of experience.
To be decisive, adaptive, fast, and secure, companies need a unique combination of strategic capabilities, combined with a hands-on attitude and knowledge to dig deeper. You will only find that with a real specialist with more than 15 years of experience.
Where a standard consultancy pretends to solve all your problems while you get the best person available at the time, we want to do it differently. We don't solve all your problems and we don't manage all aspects of your change. However, for specific critical needs, we provide a real specialist, even if we must get him of her from the other side of the world. All our specialists are certified, have a master's and post-master's degree and more than 10 to 15 years of experience in their field. Our business model allows us to work with major consulting brands and big-4 accounting firms because we provide the in-depth knowledge, they need to help their clients.
Real specialists no longer work for large corporates.
Experts are leaving large 'corporate' companies to become independent professionals, organized in flexible communities that connect their deep skills.
We aim to facilitate specialist networking with our global communities. We are all specialists and we started because we never feel like working again. We believe that work and life are still heavily out of balance. We have created an environment where people can feel at home and find maximum flexibility in where and when they want to work, a positive culture where you can have fun with your colleagues and clients with a good adrenaline, without stress.
We have a specialist community model consisting of small core teams of independent specialists. We aim to provide a home for global true specialists and entrepreneurs who can work individually, together under one umbrella and build new capabilities and great experiences. We are BR1GHT and we are 1 in diversity.
Technology can drive improvements to a better world.
Economic labour migration is increasing day by day, with an enormous social impact. We try to stop this with technology.
We upskill local specialists, enhance local education and provide remote jobs to our global clients through managed services. We have built two service centres in South Africa and Suriname to provide local experienced specialists and emerging talent with a global platform through our client infrastructure.
We aim to support local countries in improving the general level of education and bridging the gap between local perspectives and global experiences. All our people are well trained, certified, and work in customer teams to train our new employees on the job. We are proud to be able to contribute to the Social Development Goals in this way especially to local living conditions, better education, equality of opportunity, which will ultimately result in a better world.
We capture, enhance & protect business value with technology and specialist consulting to help you to realise your future and a better world.
Our values provide purpose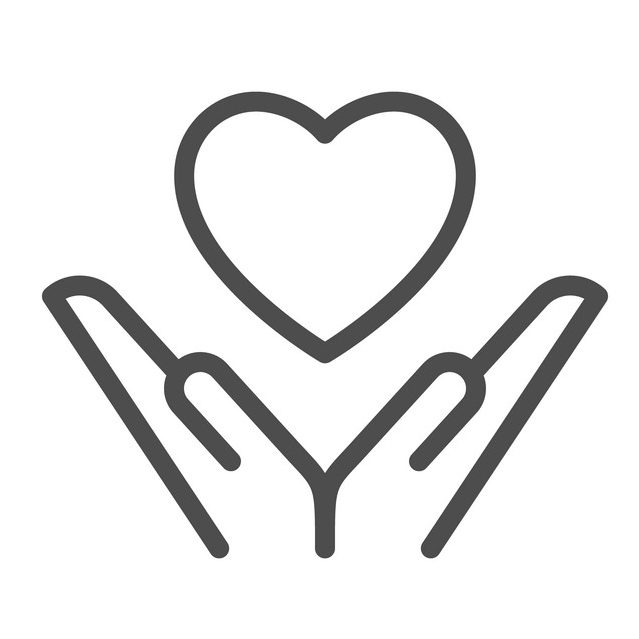 We care for the well-being of everyone we work with; our people, our clients or and our partners. We believe in maximum flexibility for everyone to decide when and where to work without stress. We have a genuine interest in the individual behind the business responsibilities. The strength of our organisation depends on the success of our people.

We value everyone equally, we are inclusive, and one in diversity. We believe that the best teams are build when we can see the value each person brings, free from bias. We stimulate curiosity, culturally intelligence and collaboration in combination with self-discipline, stretch, trust and support.
To grow and adapt as an organisation, we must do so as individuals. We stimulate and support everyone developing their business skills and personal capabilities. We reach as high as possible and stretch ourselves and the people we work for. Professionalism to us is to always strive to reach the best we can be.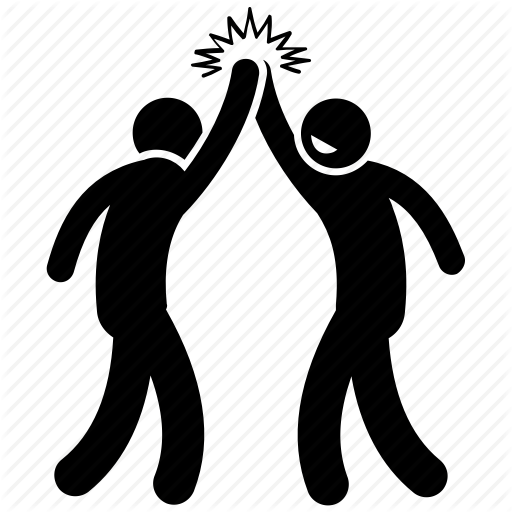 Positive energy is the main component of success. We have a positive attitude to everyone, we trust upfront, we happily enjoy every day of work life and know how to celebrate our success. The most successful transformations are the ones filled with satisfying new discoveries.
We have a long-term vision for all our commitments. We challenge your current needs and deliver future-proof solutions. We are transparent in all we do and stick with you on your digital journey. We build meaningful relationships.
Are you interested in us?
We are interested in you!