Our specialist consulting

Business case & application selection
Maximise the value of technology, providing consulting to select the right technology to meet current and future requirements. We help:
to define your business objectives,
formulate the application vision (technology agnostic),
build your integrated technology,
define long and short lists of requirements,
do market research (available software),
define alternative solutions, including the value / business case,
manage the selection process (RFI, RFP), contracting).
set-up the pre-conditions for a successful project.

Assessments (and auditing)
Assess your business processes, and technology environment against best practices to:
determine current state of effectiveness, control and efficiency,
identify risks and improvement areas,
define concrete solutions.
The audits can be part of a larger improvement project or as an individual engagement. For internal audit and external financial audit we have a flexible pool of specialist available.
Concrete assignments are ISAE3402/SOC, (SAP) IT- & security audits,  an SOx controls. We use state-of-the-art technology (process mining and SAP security management).
Improve (and ad-interim)
Realise objectives in terms of targeted maturity level or best practice. For SAP security this is the desired 'get clean' level. This includes:
general accepted best practices and frameworks,
embed the new way-of-working for clients to maintain the best practice (or is SAP terms, stay-clean).
a long-term (3 years) horizon plan with 5 interrelated aspects of improvement (strategy, structure, processes, technology and people),
define clear steps of maturity in which the interrelated aspects are improved (plateau-thinking).

Embed (people & change management)
Support from vision to realisation driving improvements with our  technology and specialists.
We stick with you until the end. We  facilitate all expert roles in change programs, from strategic advise, project management to expert specialists (program leaders, project quality office, project finance, project risk, control & assurance).
Critical element for success in change programs are people. We  train our clients on-the-job, adapt them to change, and implement new ways-of-working with the general attitude to continuously improve.

Managed specialist services
We provide managed specialist services. Besides one-time improvements and audits, or our flexible pool of specialists  we offer contracts to continuously provide these services as if we are part of your organisation.
Our managed specialist services include:
internal audit co-sourcing
financial audit specialist auditors co-sourcing,
data-analysis & process mining,
SAP authorisation and IAM,
Security management,
(banking) compliance,
Risk Management,
GRC management as a service.
Client experiences specialist consulting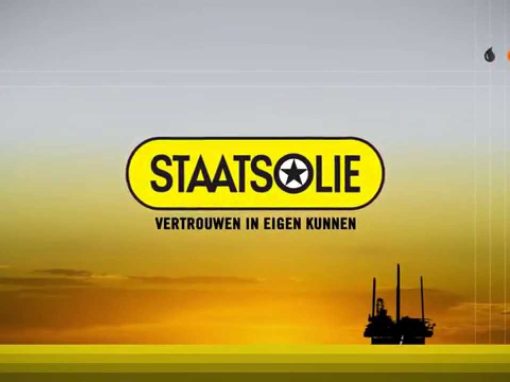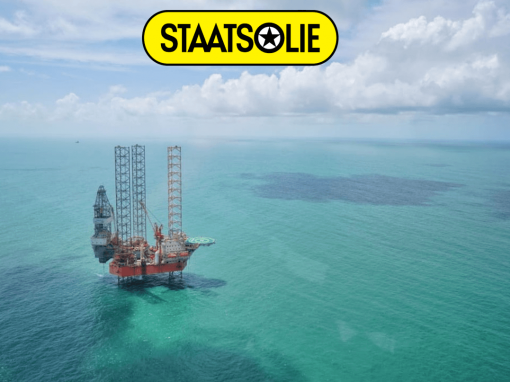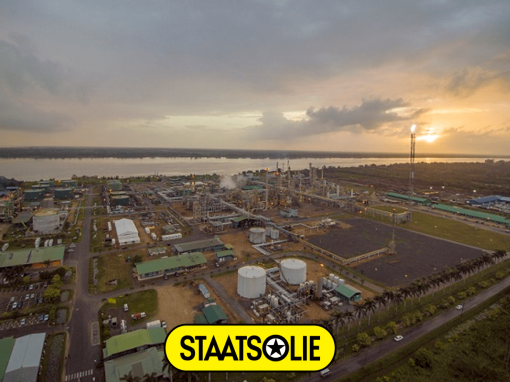 we provide consulting with certified, (post)master educated specialists with over 10/15 years of experience
we help our clients all they way throughout the entire digital journey and we focus on helping to build the right continuous change and improvement capabilities
analytical capabilities are key to our success and we provide audits and assessments as part of (our) change programs or as individual capabilities
our specialist consulting uses global best practices and proven methodologies such as maturity modelling, horizon planning, and plateau-thinking
we help as a 'one off' or as a seamless part of your organisation via managed services
Want to learn more?
Find out what our specialist consulting can mean for you.
Please contact us if we made you curious.
Thank you so much for you interest in us!