Staatsolie world class IT
Staatsolie Maatschappij Suriname is the Surinamese national oil company. Headquartered in Paramaribo, Staatsolie is tasked with all oil related activities, from exploration and drilling to refinery and marketing, as well as monitoring contracts with international oil companies present in Suriname. In January 2020, Staatsolie, Apache Corporation and Total S.A. announced a second significant oil discovery at the offshore of Suriname. This came at no surprise to Rudolf Elias (CEO), who years before refocused Staatsolie's attention to near and off shoring convinced that oil would be found. And he was right. As a a result, Staatsolie needs to further improve control over business, finance and Information Technology to step-up and redefine its place in the financial markets and between the major partners and competitors in the industry. Early 2019, an intensive program started to increase Staatsolie's maturity level in the areas mentioned. Remember, long before oil was actually found. BR1GHT was asked by Rudolf Elias to support Staatsolie in their journey to become world class in IT and support the finance function from an IT-control perspective. This client experience is about our support to IT and the added value to Staatsolie.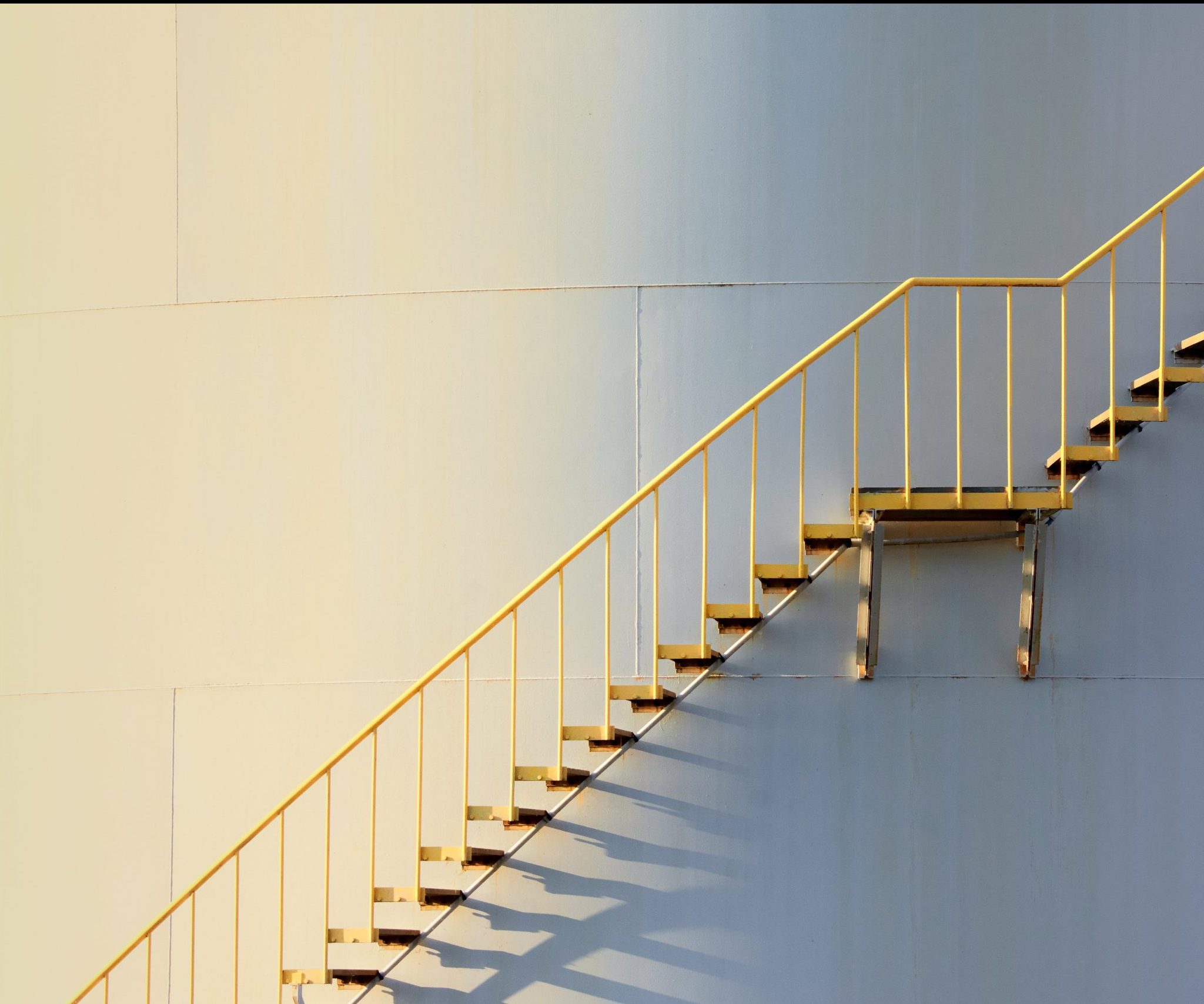 Robert Hahn, responsible for IT since 2019, initiated an ambitious program for Staatsolie's IT-function to become world class in just 3 years. The formulated IT-strategy was strong and clear with 3 main objectives: get the business in control of IT, develop an agile IT-function and become a true value adding business partner. BR1GHT was asked to support Robert in the execution of the strategy as sparring partner during the 3 years to come.
BR1GHT helped on the following topics:
–  Formulated what digital could means for Staatsolie, building new technology solutions in the business-units, such as Digital Twins, IoT and RPA using cloud opportunities and what it means for the business and IT to organise their Business Technology from their part.
–  How would an ideal Business and IT alignment look like, where business takes the lead and IT drives the technology transformation? We have done a study together, including (new) roles and responsibilities (such as data-analysts), way-of-working, KPI-management & reporting, cabinets of knowledge, and capabilities.
– Part of getting the business in control is having a transparent cost calculation available. We support in having the right models in place to further improve.
–  Staatsolie implemented SAP during the recent years and will use 2020 to implement improvements and optimisations. In order to do so, the Project Management Office was enhanced and now we support to build agile capabilities in the IT-function and in the business, using among others the SAFe foundations.
–  Entering the financial markets means increasing requirements for control over the financial processes, including control over the IT-environment supporting those processes. We now work on a program to further improve the basic IT-controls and application controls. To start with Staatsolie hired a new CISO and adopted the ISO-standards for security and CobIT 2019 for control over the IT-processes.
–  We supported Robert to align the IT-function's 3-years objectives with the Staatsolie long term strategy and to make a translation from the objectives to a multi-stream all-comprehensive program with clear objectives set in time and achievable actions for the whole IT-function.
– Last but not least, we now work together to define the values which binds the IT-function. This provides Robert the basis to elaborate on and to build agile teams focused on the business objectives and working seamlessly together with all business entities and subsidiaries of Staatsolie.
We are proud to work for Staatsolie and the trust in our capabilities. A strong led organisation with a clear mission fits our ambition to add value during a longer period of time. Although the IT-objectives are ambitious and challenging sometimes, it provides the organisation with a clear purpose and drive to move forward.
Staatsolie and BR1GHT are on a journey to world class where it is understood that the true value comes from the change the people can make towards a new digital period with best in class technology. In our journey we now were asked to support the IT-function, Internal Audit and the Finance initiatives to realise a full system-based financial audit leveraging on best practice controls over financial reporting. This includes IT-application controls and ITGC a new project and new opportunity to further strengthen our partnership.
Getting the objectives clear and the next steps achievable; walking the journey together.
Robert Hahn, Manager Staatsolie IT
BR1GHT helps us with a broad range of IT-related topics from alignment to IT-control. They help us via a long-term structured approach and add value in a flexible day-to-day manner when new steps need to be taken or unexpected challenges need immediate action. Ronald helps me personally in diving into the future of IT and picturing the solutions for the challenges we are facing. I enjoy our sparring sessions and his drive to provide us with practical guidance. It help me to focus on building the agile IT-function I am envisioning and on increase our added value to the execution of Staatsolie's ambitious objectives.

We work with BR1GHT because of their commitment to our success, their pleasant personal way-of-working, and unique combination of a strong vision with a practical approach to improve our IT and control environment.
Rudolf Elias, CEO Staatsolie Suriname