Our services and products for a successful digital journey and to build your future on.
Contact us
our services
We cover all areas for a successful digital transformation
In any successful digital transformation, there are 4 key areas to consider.
our products
World class products to build your future on
Audit Management System
Our flagship solution from WoltersKluwer for Internal Audit Management, Controls Management, Internal Audit Data Analytics and Audit Management for Public Sector. We have build many of our solutions on TeamMate using over 7 years of implementation and consulting experiences. 
Environmental, Health & Safety
Enablon is also a WoltersKluwer solution and specialises in Health & Safety, Operational Risk Management, Environment & Sustainability, GRC and Product Stewardship (quality, compliance and safety of products and supply chain).
Analytical Search Platform
ValueCare is an analytical search platform, with a intuitive user interface, monitoring data and processes in over 70% of the Dutch hospitals, health sector and other sectors in The Netherlands. ValueCare also provides monitoring software for the financial year close processes.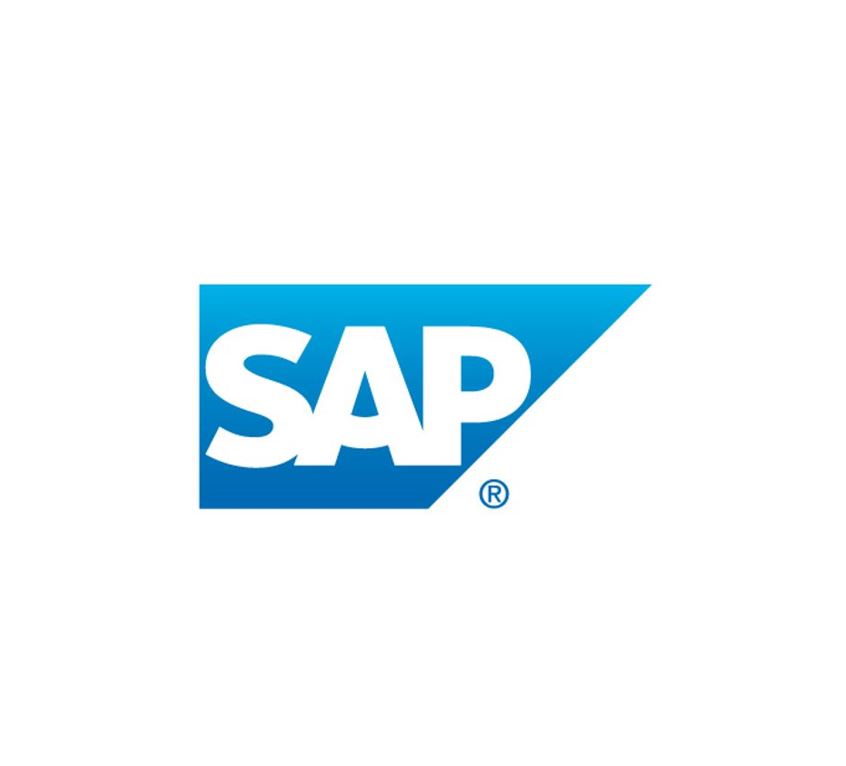 SAP (ISU), HANA, GRC and BRIM
We provide authorisations, compliance and control solutions for SAP applications. We do this together with our SAP partner IFS Probity. The services include SAP GRC (access and process control), BRIM (Billing & Revenue Innovation Management), HANA and Industry Solution SAP (ISU).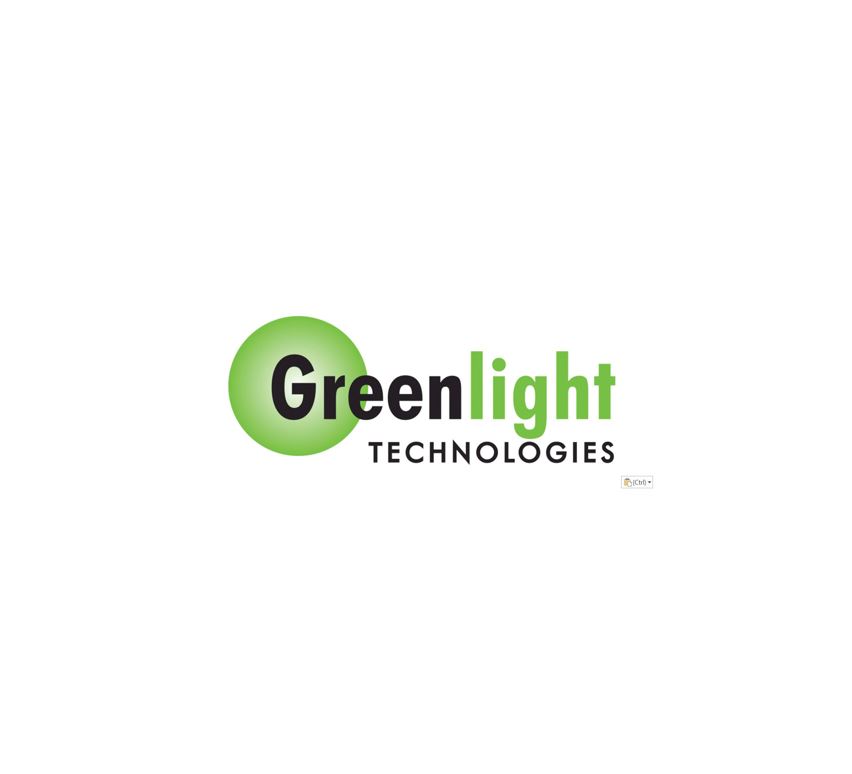 Continuous Monitoring
Greenlight provides specialist solutions for a range of applications among others SAP in the area of access management, financial impact management of risks, security risk analysis, cyber governance, regulation management, and enterprise integration for SAP GRC.
You have had it with baby career steps carved in stone?
Get direct rewards by your added value.
our regions
We now service 12 regions
The Netherlands
Dutch Antilles
Belgium
Sweden
Norway
Iceland
Finland
Estonia
Latvia
Lithuania
Poland
Suriname
Let's get digital in control together
Please contact us if we made you curious about our services and what we can do for you.
If you would like to receive news or insights, please go to our contact page.
Thank you so much for you interest in us!