News per Business Function
News per Technology & software solution
News per Region / Country
News per Industry / Sector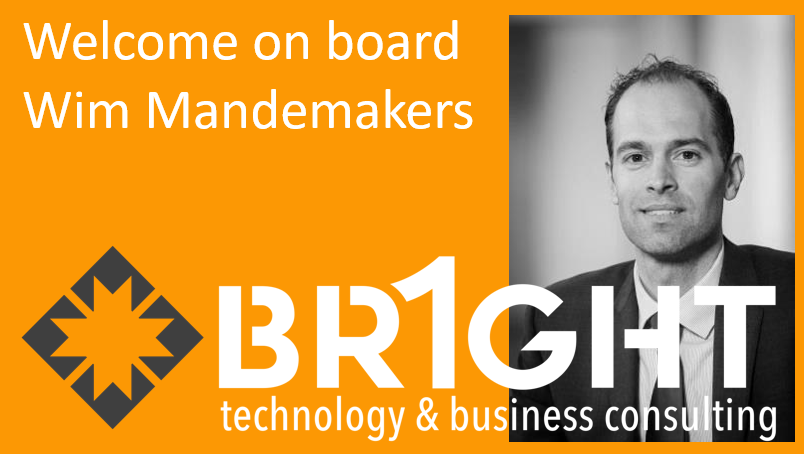 We are very happy to welcome Wim Mandemakers to the BR1GHT family. Wim started at PwC as a financial auditor and consultant in the GRC space. After 16 years, he continued his career at Atos as senior Director on large international technology transformation and GRC. Later Wim worked as Managing Director at Eurofins, where he was responsible for the growth of their cyber security practice. At...
read more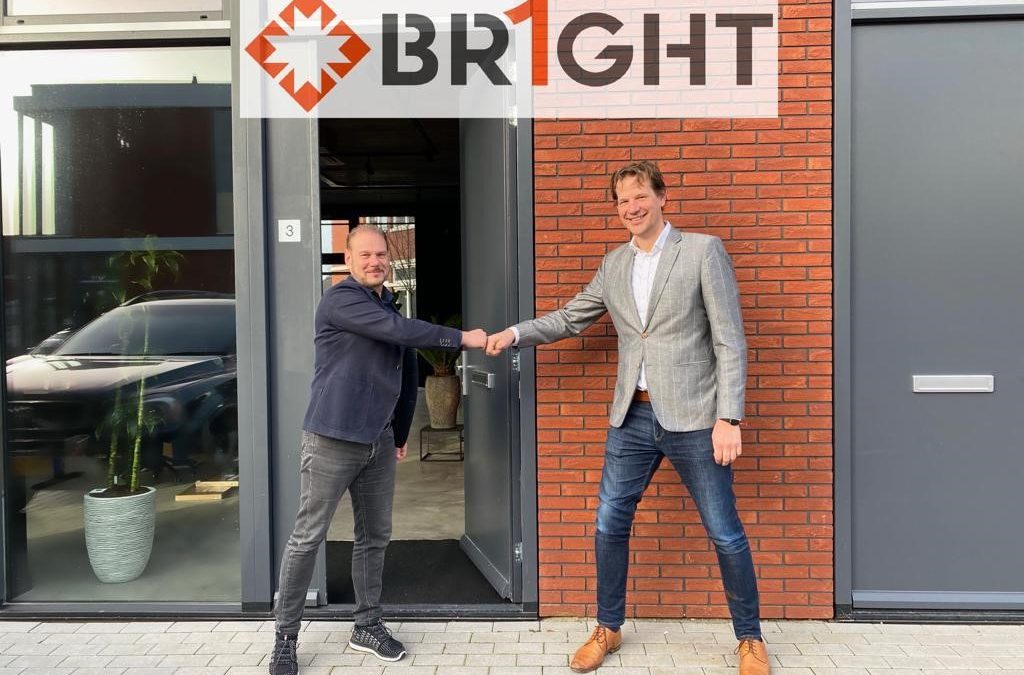 BR1GHT<www.br1ght.eu/> and Valor Management <www.valormanagement.nl/> are very happy to announce that, as per the 1'st of January 2021, BR1GHT and Valor Management have joined forces aiming to be one of the most dynamic independent solution providers for continuous business and compliance monitoring in the Netherlands and in BR1GHT's other countries of operations in Europe,...
read more
VolkerWessels has taken a next step into world class Internal Audit with their TeamMate+ Audit Management Solution. During the last few months the Internal Auditteam of...
read more