Join BR1GHT!
Become part of our teams and communities
Why are we different?
We grow fast and not without a reason
Join our BR1GHT people and experience the unique combination of having the flexibility and independence as a specialist in combination with the option of the security of a more permanent position.
We consist of small dedicated teams working agile and fully focused on value propositions in the field of digital control, business technology and future finance now. Our teams work closely together with large specialist communities of independent professionals. We aim to offer you maximum flexibility, not only to chose your favorite contract form, but also when, how much and where you like to work. It is our ambition to provide a home base for specialists without the restrictions of traditional ways of employment. We truly believe that modern people search for opportunities to gain new exciting experiences, a sense of belonging and fulfillment, in combination with personal well-being in stead of career paths fixed in stone and inflexible salary grids.
Are you BR1GHT enough to join us?
Please see below what we believe in, what bids us together, what we do, and how we do this.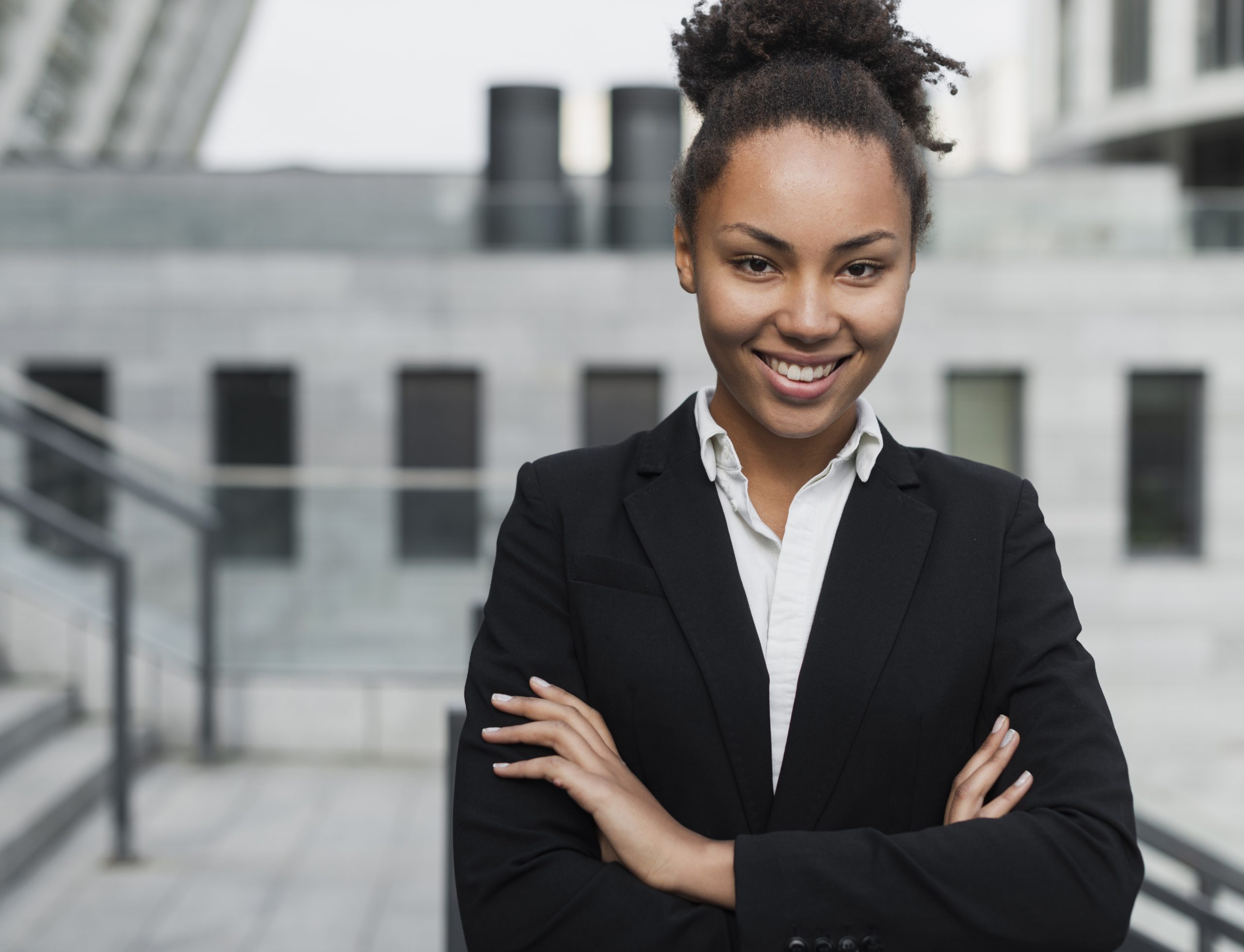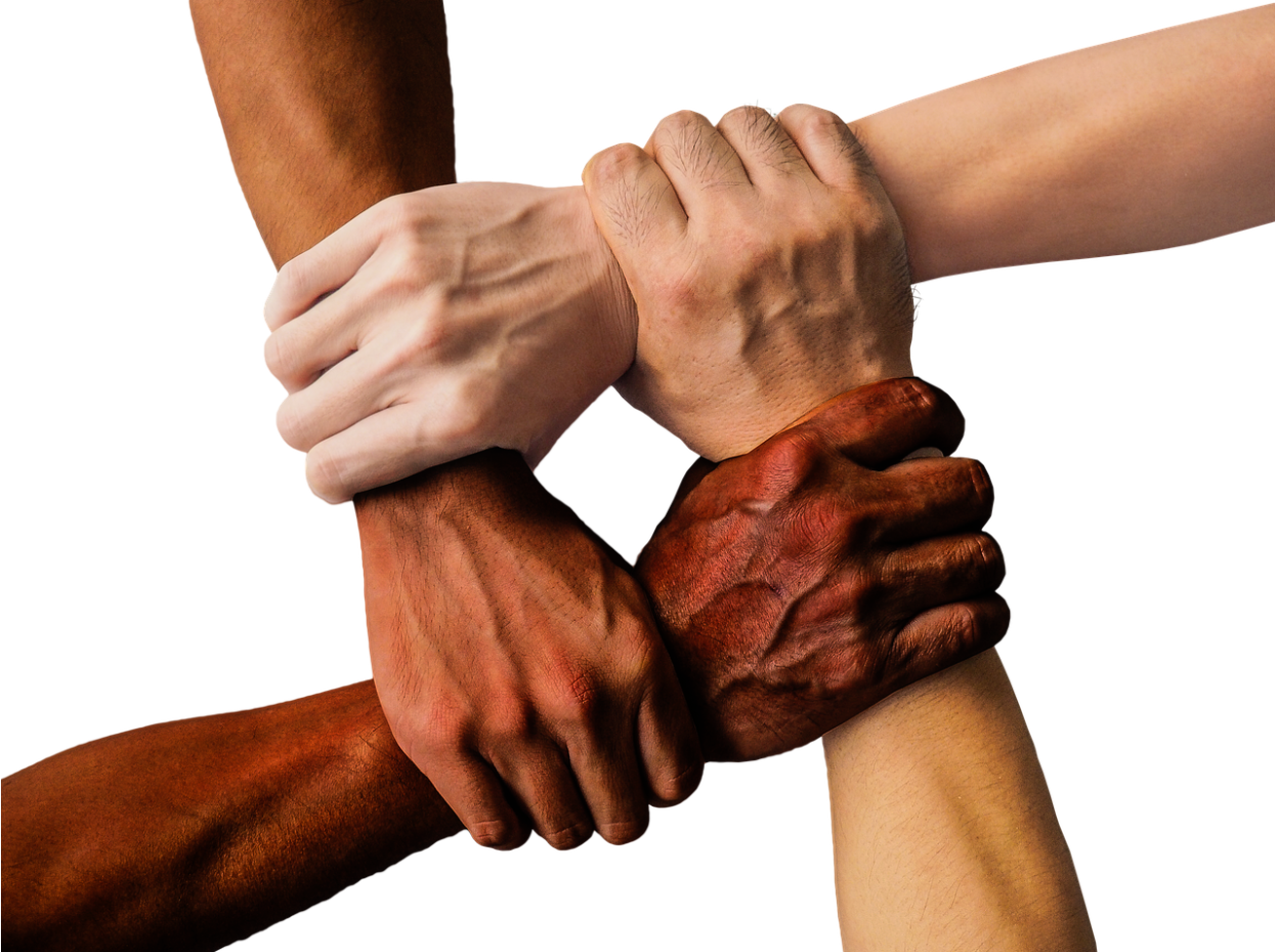 Build your deep technical skills
Work in a young start-up environment
Be part of our people community
Competitive compensation
We strive to maximum your value and your income in terms of financial compensation (including directly paid bonuses) and secondary conditions, such as education, conferences, but also social events and so on.
International and diverse experiences
We work with international clients and partners and offer you the diversity in your work environment you are looking for. Together we make a tailored program for the development of your competences and experiences.
Fixed contract or independence
You can work with us in our core team, but you can also opt for a career as independent professional. You can grow from one model to the other at any time. Our way-of-working does not change, because we value our people equally.
Entrepreneurship
You can use BR1GHT as the umbrella to start your own company or build propositions with maximum entrepreneurship. We empower you with our knowledge, support and extensive network of clients, vendors and partners.
Maximum flexibility
We provide you the opportunity to work when you want, how long you want and where you want as long as we realise our client promises. You can have multiple jobs, take a long leave or fully focus on your career with us.
Targeted bonus and education program
We will build a personal and targeted bonus and education program with you, flexible and achievable as BR1GHT core team member or as independent professional. The more you work with us, the more we can offer you.
Are you interested to join and become one of us?
Please contact us if we made you curious and you want to know how it is to work with us and what we have to offer.
Let's build a future together