Value propositions compliance
Relevant stakeholders:
Primary = Chief Compliance Officer
Secondary:
CEO
CFO
Legal (Counsel)
Audit Committee & Supervisory Board
CRO
CIO, IT Controller, and CISO
Your needs:
You are in need of compliance expertise.
You are expecting increasing pressure on compliance, but need flexibility in skilled and experience people.
You require an assessment on the quality of your compliance function.
You are in need of a ad-interim CCO or temporarily specialist functions.
External stakeholders require improvement (financial auditors, banks, regulator).
control environment is complex and you need a vision and an action plan to align all governance bodies, such as business control, risk management, compliance and internal audit.
Your information technology and application systems reveal issues, for example in your SAP/Oracle security, IT-controls environment, Identity Access Management, authorisations.
Your cost of compliance is too high.
Our solutions for the compliance function
Compliance Technology
Our best practice compliance software helps you to document and automate your compliance processes, risks, controls, compliance reviews, and reporting activities. Our services include:
Compliance & regtech software selection, and implementation.

Optimisation of the usage of your technology.
Compliance application security.
Compliance software integration with GRC, risk management & internal audit software (API-connectivity).
Managed application services.
Full partnership to develop with you your future compliance software landscape. 
learn more
Compliance Consulting
Our compliance specialist consultants help organisations to assess te compliance functions, improve towards best practice,  and embed the new way-of-working at clients. Besides this, our services include:
Real-time compliance reporting & assurance, integrated with all stakeholders, including Supervisory Board and outside the organisation towards all stakeholders.
Robust Compliance Governance & "Tone from the Top" – Corporate culture & integrity – committed leadership with maximum usage of soft controls.
Continuous process improvement as a capability build within the organisation.
 learn more
Compliance Managed Service
For those organisation who want to outsource their 'way-of-working', we provide compliance managed services:
for transaction & reporting oriented repetitive compliance work out of Suriname.
for (SAP) authorisations, security, IAM out of South Africa.
Your benefits:
 seamlessly working with your people, under your or our management, in your systems.
Highly experienced Dutch and English speaking.
Long-term commitment investing in quality.
Staff availability & flexibility
Learn more 
(Banking) Compliance Monitoring
Never ever get fined for neglection. For financial institutes we provide technology solutions in combination with compliance managed services to:
Compliance auditing / monitoring to provide comfort to the board and regulators.
Operations support to realise best practice banking compliance.
Third line support to get compliance assurance.
Our services include (not limited to) client onboarding, establishing risk profiles, KYC/CDD analysis, UBO-analysis, FATCA/PEP CRS/GDPR/AVG, Woldcheck, BKR, OFAC, Enhanced and event driven DD, black list management, reporting.
learn more
reach new heights with our world class technology partners
continuous dialogue with all your stakeholder inside and outside your organisation, your supervisory board and society in general
company wide dashboard providing real-time insight
Full transparency towards all stakeholders
Compliance technology (and Regtech)
Technology solution categories
Together with our technology vendors, we help our clients to select, implement, enhance & protect their compliance technology solutions.
We support in:
Building the compliance technology vision (in line with other governance bodies and technologies).
Setting-up and the execution of the technology plan.
Aligning technology with processes & people capabilities.
Integrating technology solutions.
Securing Regtech.
RegTech software applications are plotted in the picture to the right (with an indication in percentages of different type of software)
Top compliance technology partners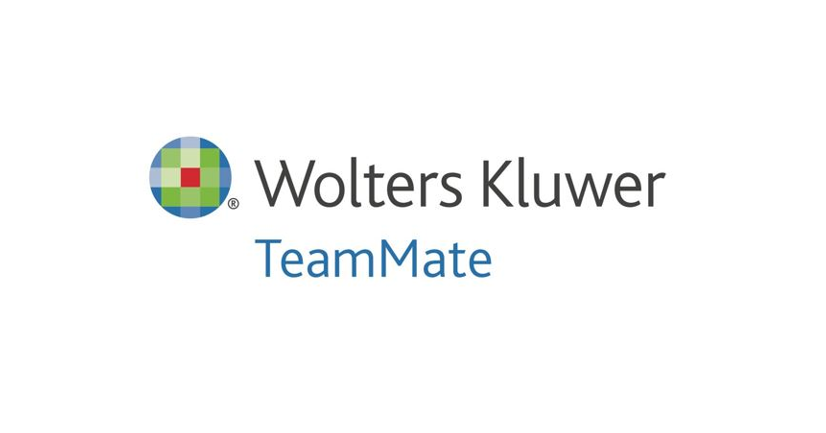 Audit/Compliance Management
World's leading (internall) audit and assurance expert solution with over 25 years dedication to auditors. Is used by banks for transaction monitoring (audits). TeamMate has more than 3,000 customers in over 150 countries. Among their customers are 30% of Fortune 1000, 40% of Fortune 100, the top 5 Global Audit Firms, and more than 1,000 Public Sector Agencies.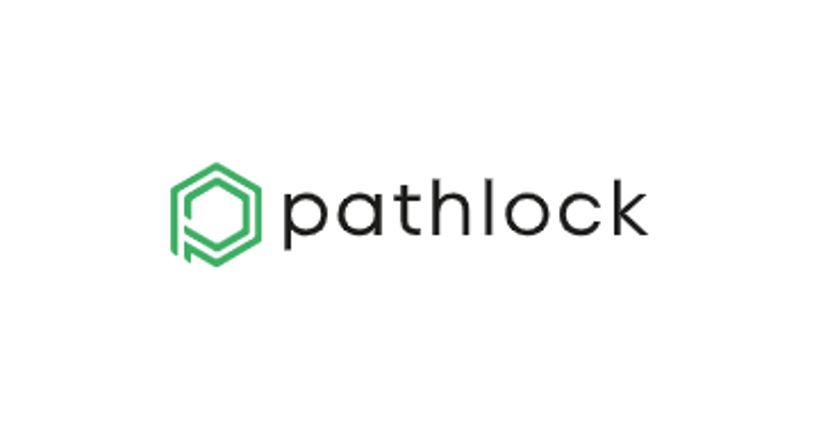 Transaction Monitoring
Pathlock's access orchestration solution supports Zero Trust application compliance with a cloud based loss prevention control platform. Pathlock manages all aspects of access governance in a single platform, including user provisioning and temporary elevation, ongoing User Access Reviews, internal control testing, continuous transaction monitoring, and audit preparation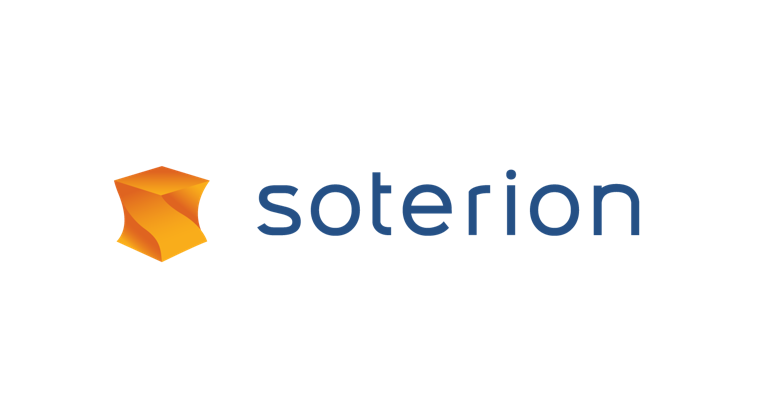 SAP GRC solution
Soterion has built a business-centric agile GRC solution on top of SAP that enhances accountability of SAP related risk & compliance. The solution has extensive functionalities to analyse user rights, improve compliance and stay compliant. Soterion is quick to install, easy to learn, S/4HANA ready and boasts an award-winning user experience; both on premise, in the cloud or as a managed service.
(banking) Compliance Software
CERRIX is the best value for money full GRC suite from The Netherlands. Strong at financial institutes because of embedded form functionalities to realise KYC/CDD compliance. Best in class to design business process, linked risk & controls, and action tracking. ISQM functionalities are built in to support external auditors to implement their quality system and thus become compliant.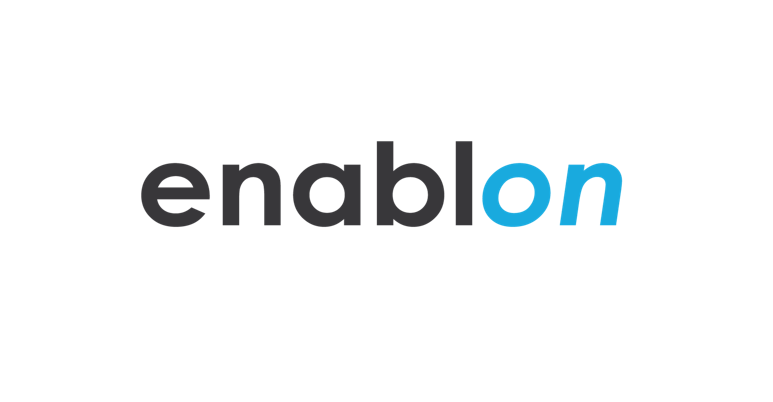 GRC solution
WolterKluwers' Enablon provides the Mercedes amongst GRC-solutions. Besides the full GRC-suite, the solutions manages safety and environmental performance (ESG and HSE). Enablon's solutions are used in more than 160 countries by the world's leading companies. Enterprises have chosen Enablon solutions to enhance the management and reporting of nonfinancial performance.
'High value' Compliance specialist consulting
Compliance managed services
Working seamlessly together
Two managed service models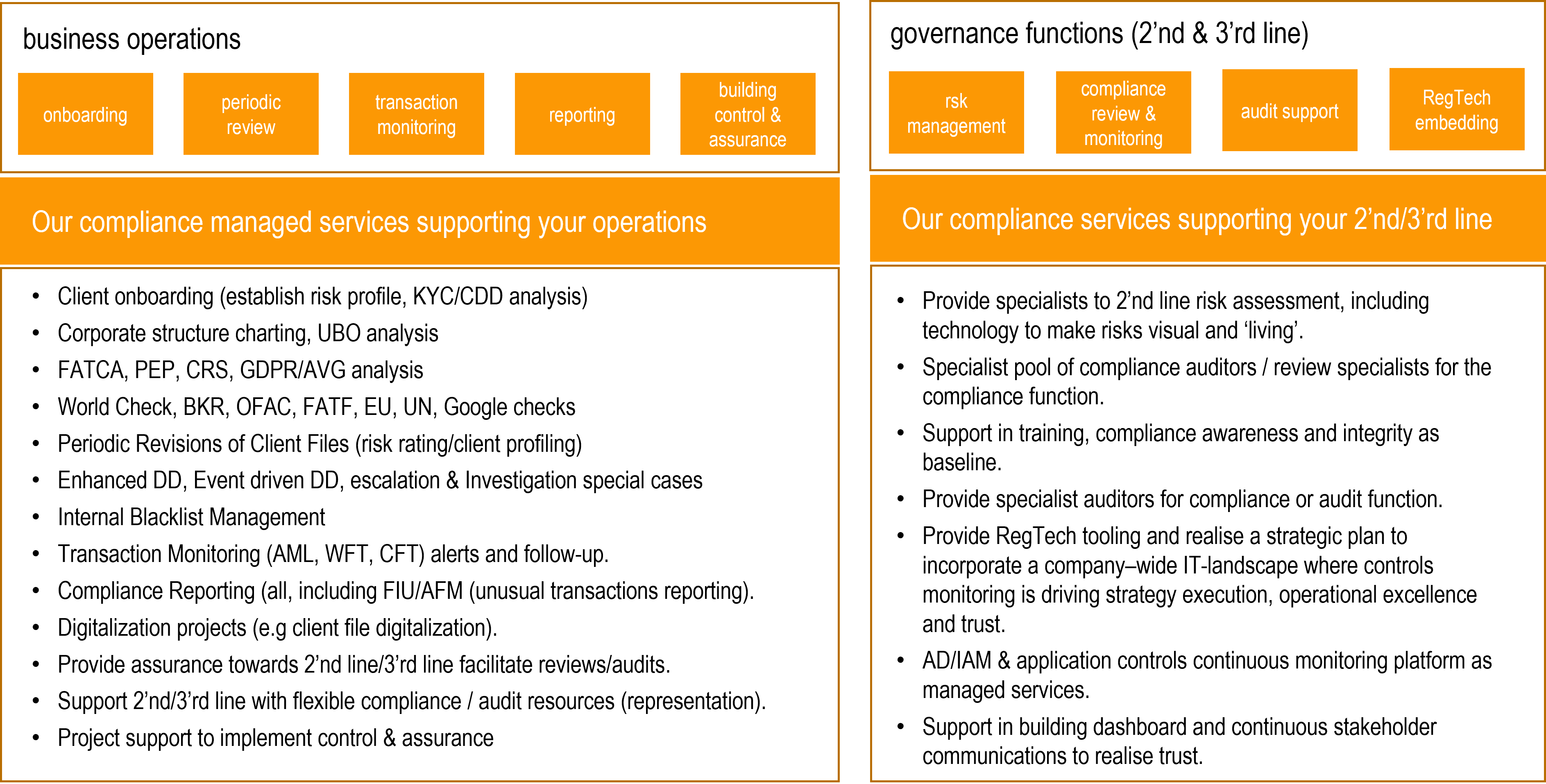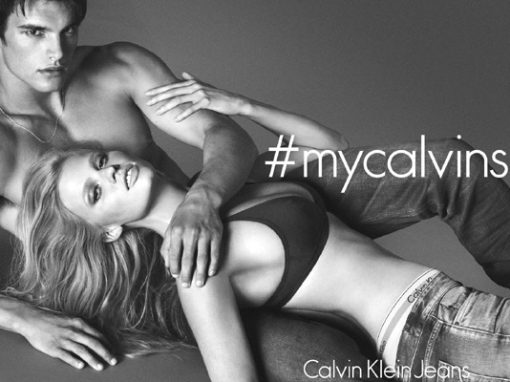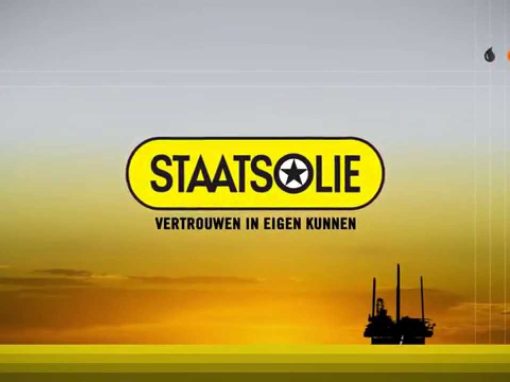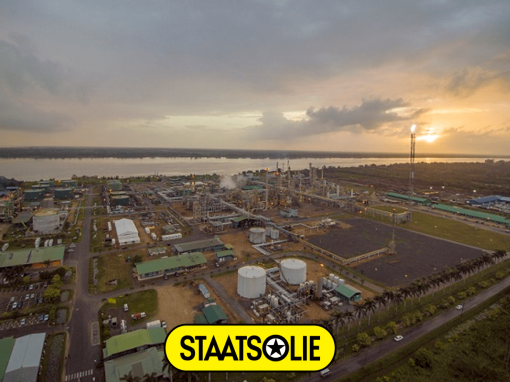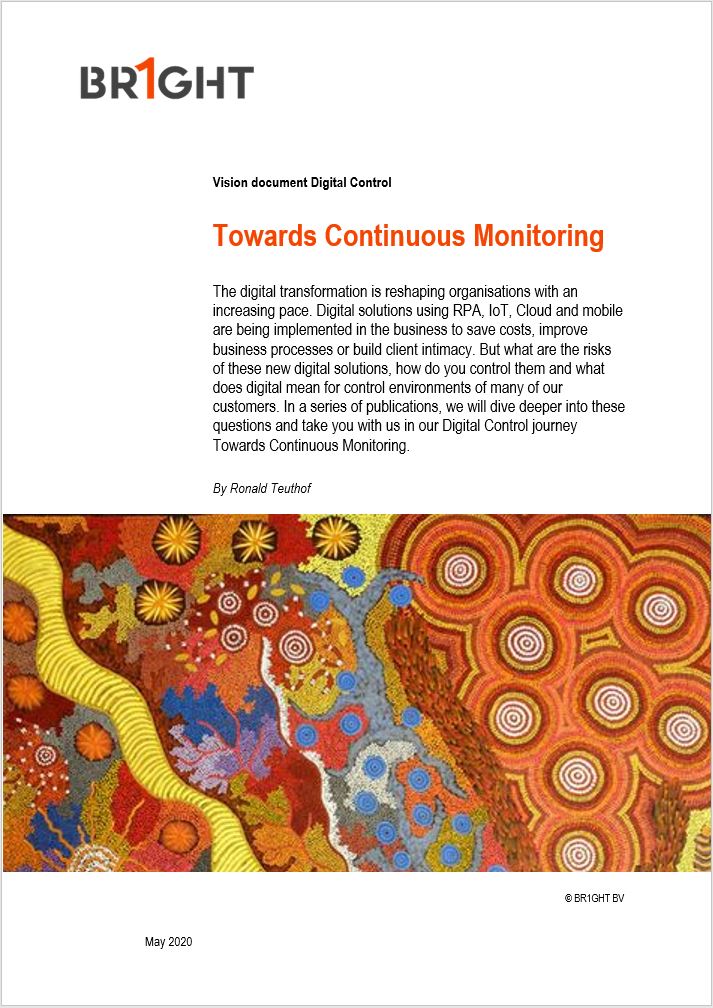 Towards Continuous (transaction) Monitoring
The operational effectiveness of controls will be continuously monitored, driving the activities, capabilities and added value of the internal control function in the 2nd and 3rd line of defense. This vision document is the first overarching publication in our Play Book series about Digital Control.
Please download the article is you want to know more about: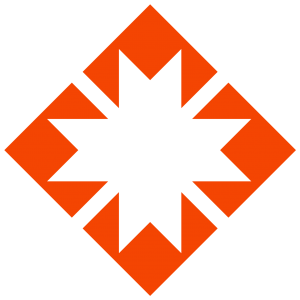 Risks of new digital solutions, such as RPA, AI and IoT.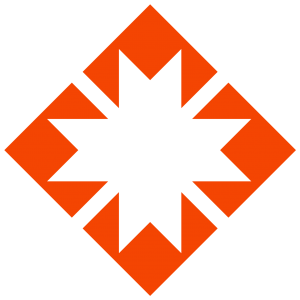 How to control new digital solutions?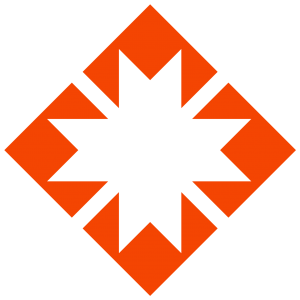 The negative effects of digital on the control environment?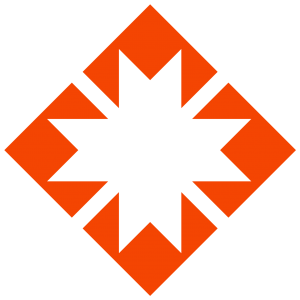 What is continuous monitoring?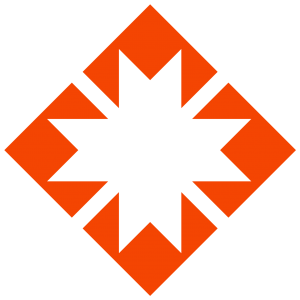 How continuous controls monitoring positively effects the internal control functions?
Want to learn more?
Find out what our compliance solutions can mean for you.
Please contact us if we made you curious.
If you would like to receive news or insights, please subscribe. Thank you so much for you interest in us!