Let us capture, enhance and protect your business value through technology
Read all about us
Let us capture, enhance and protect your business value through technology
Read all about us
propositions
Capture value with technology
Digital Control
Board with us on a journey towards continuous (controls) monitoring, net risk monitoring, real-time compliance, continuous assurance and trust management. Elements of our vision for the future of control with huge impact on how we can control digital solutions, the way we work, and the skill set of our GRC specialists. We help you to identify technology to professionalise your work, lower the cost of control and increase the value of control providing trust to business and society.
Business Technology
Technology is not anymore only the domain of IT, but it will be everywhere. Business will innovate with digital solutions (IoT, mobile, cloud, RPA, AI, digital twins, analytics) and will take ownership. To stay relevant, IT needs to evolve towards thinking in end-customers' perspectives, driving the technology innovations, strategic partnerships with technology vendors and building cabinets of knowledge to leverage added value of IT across different businesses.
The proposition will be here soon.
Are you too divers to fit your job description?
Come build different experiences with us.
Latest news and projects
Keep you updated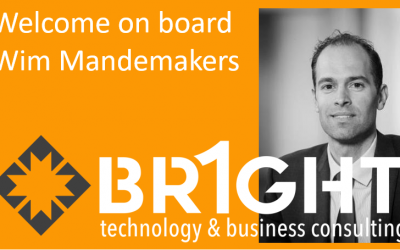 We are very happy to welcome Wim Mandemakers to the BR1GHT family. Wim started at PwC as a financial auditor and consultant in the GRC space. After 16 years, he continued his career at Atos as senior Director on large international technology transformation and GRC....
read more
insights
Get you up to speed
Please find below our latest insights and other relevant publications for your profession. We added tl;dr (too long; did not read) for your convenience. If you are interested in all our insights, we invite you to our download center.
tl;dr: Cybersecurity, compliance and digitalisation remain the top risks to European organisations according to 528 Chief Audit Executives. What is tl;dr? Summary The report Risks in Focus is an annual report published...
read more
The Institute of Internal Auditors' (The IIA) 2015 CBOK Report — "Staying a Step Ahead: Internal Audit's Use of Technology"— found that only 4 in 10 chief audit executives (CAEs) say their use of technology is at an...
read more
TeamMate has been talking about internal audit as a trusted advisor for some time now. Many departments have excelled in increasing the presence of internal audit in their organizations by taking on a risk and...
read more
The 2017 TeamMate Audit Technology Insights report builds on the results of TeamMate's 2016 Global AuditTechnology Survey, which focused on enhancing risk assessments and audit planning, topics of majorinterest to...
read more
Digital is changing our way-of-working very fast. We have built play books with our visions and practical guidance on the elements of control, business and IT which will be effected the most by the digital transformation.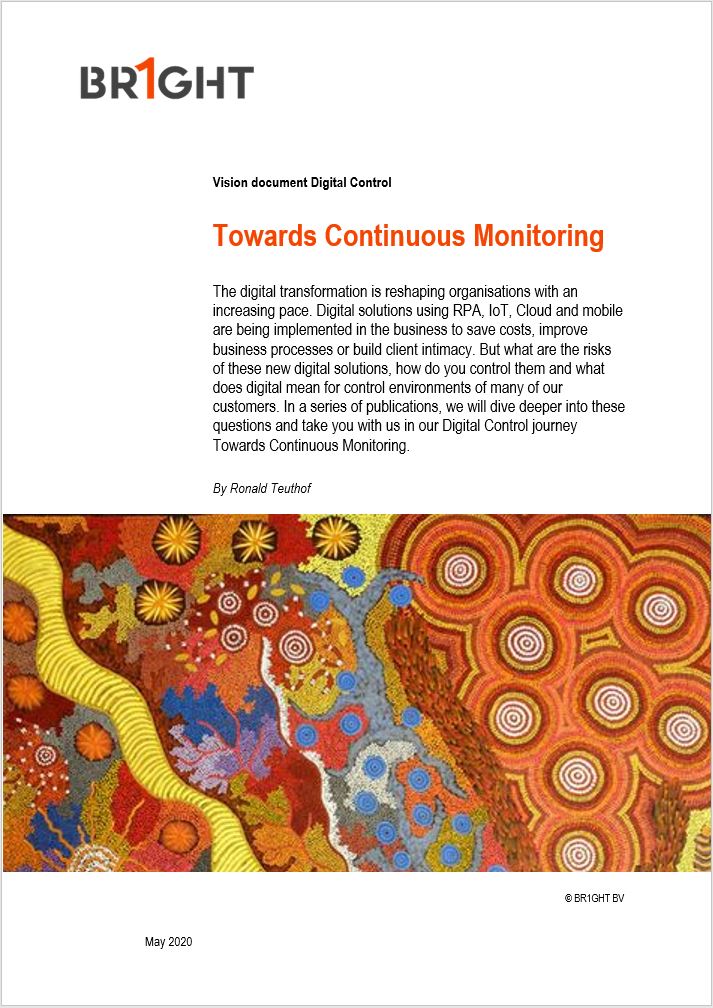 The operational effectiveness of controls will be continuously monitored, driving the activities, capabilities and added value of the internal control function in the 2nd and 3rd line of defense. This vision document is the first overarching publication in our Play Book series about Digital Control.
Please download the article is you want to know more about: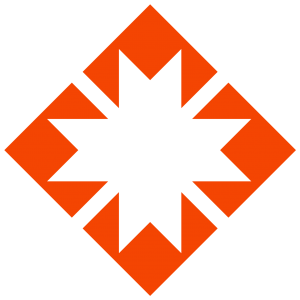 Risks of new digital solutions, such as RPA, AI and IoT.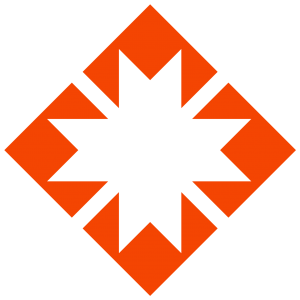 How to control new digital solutions?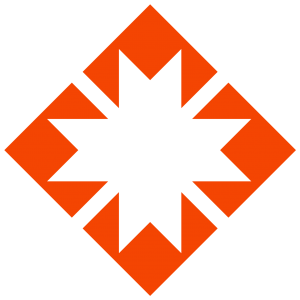 The negative effects of digital on the control environment?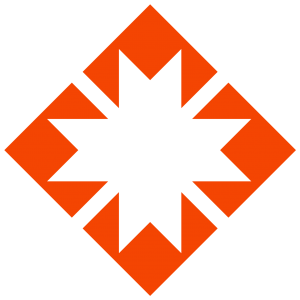 What is continuous monitoring?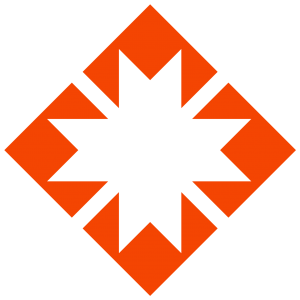 How continuous controls monitoring positively effects the internal control functions?
How can we help you?
Let's start to say hello!
Please contact us if we made you curious.
If you would like to receive news or insights, please subscribe.
Thank you so much for you interest in us!