Power Up your digital governance
Driving added value in Risk, Compliance & Audit
Our propositions for the internal control functions
INTERNAL CONTROLS
Realising best practice controls in your business operations, finance and IT-environment,  fully automated against the lowest costs.
TRUST MANAGEMENT
Business transparency towards all stakeholders and society. Control beyond compliance, but for strategy execution and performance.
RISK
Best practice risk management solutions to enforce risk mitigation, manage changes and add value to your business through visualisation. 
COMPLIANCE
Real-time insight in your compliance and regulatory reporting areas, including new technologies (such as RPA) and all your SAP systems.
AUDIT
World class solutions for Internal Audit. Integrated & agile auditing realising aligned assurance and IIA-certification. External Audit services.
reach new heights with our world class technology partners
continuous dialogue with all your stakeholder inside andoutside your organisation, your supervisory board and society in general
continuous controls monitoring platform
world class risk management and internal audit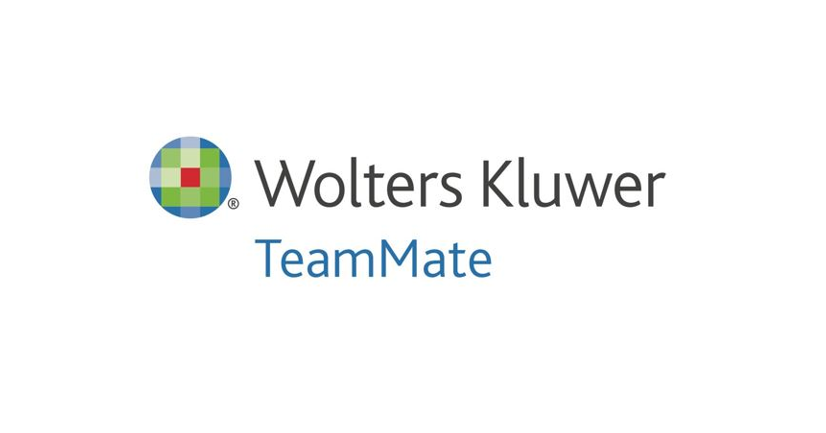 Audit Management Software
World's leading audit and assurance expert solution with over 25 years dedication to advancing corporate, commercial, and public sector auditors. TeamMate has more than 3,000 customers in over 150 countries. Among their customers are 30% of Fortune 1000, 40% of Fortune 100, the top 5 Global Audit Firms, and more than 1,000 Public Sector Agencies.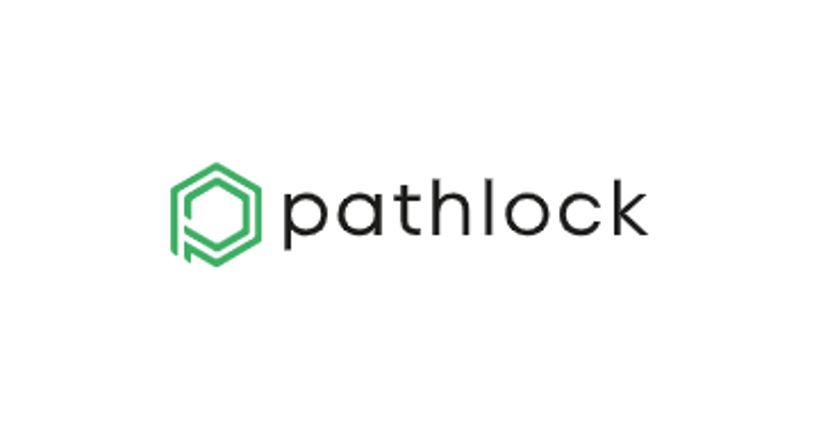 Continuous Controls Monitoring
Pathlock's access orchestration solution supports Zero Trust by surfacing violations and taking action to prevent loss. Pathlock manages all aspects of access governance in a single platform, including user provisioning and temporary elevation, ongoing User Access Reviews, internal control testing, continuous transaction monitoring, and audit preparation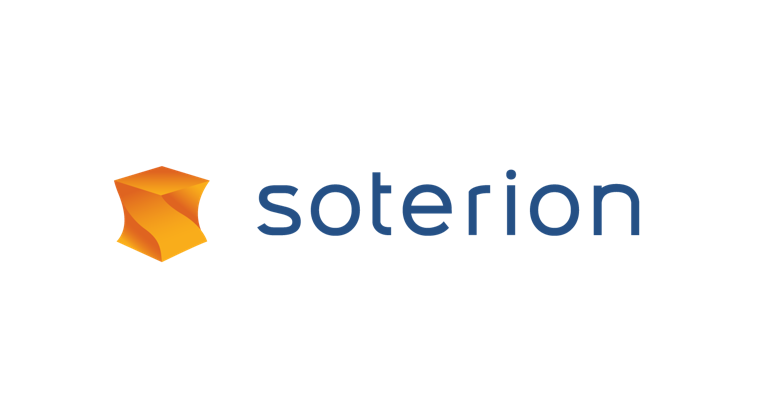 SAP GRC solution
Soterion has built a business-centric agile GRC solution on top of SAP that enhances accountability of SAP related risk. The solution has extensive functionalities to analyse user rights, improve compliance and stay compliant. Soterion is quick to install, easy to learn, S/4HANA ready and boasts an award-winning user experience; both on premise, in the cloud or as a managed service.
Risk Visualisation
RiskChallenger is specialist software in the field of communicative risk management. Risks are elevated from obligation to measurable results. Te solution provides risk managers with a user-friendly solution to have the right conversation about risks at the moments that matter. The software contributes to greater awareness of risks and is unique in its simplicity, strength and functionality.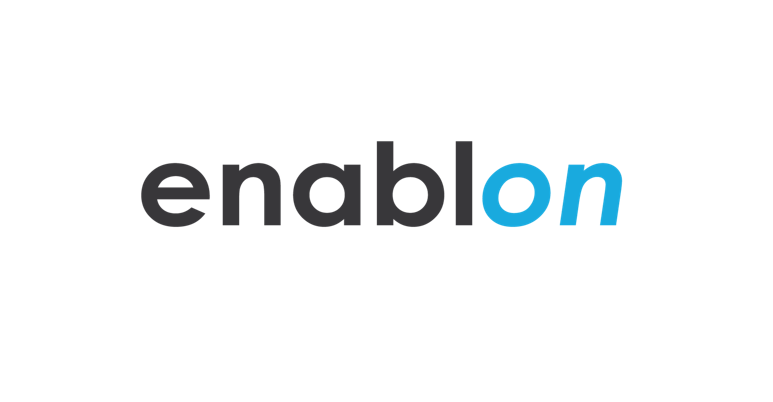 EHS safety & performance
Enablon solutions manage safety and environmental performance, ensure compliance, minimize risks and improve profitability. Enablon's solutions are used in more than 160 countries by the world's leading companies. Enterprises have chosen Enablon solutions to enhance the management and reporting of nonfinancial performance.
SAP Data Management
EPI-USE Labs' software, value-added solutions and managed services create more powerful and secure SAP systems. They speed up data management (privacy proof, testing and migrations), have game-changing apps for day-to-day SAP HCM reporting to full SAP Basis managed services. Our clients tell us every day how EPI-USE Labs has transformed their business operations. EPI-USE Labs has over 1,100 clients across 49 countries.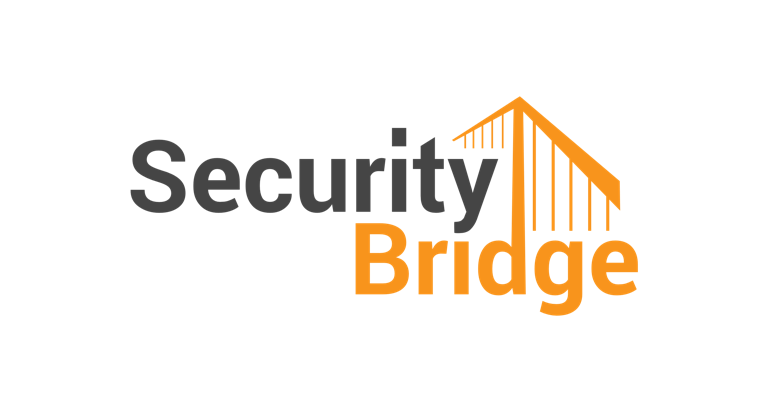 SAP Security
SecurityBridge is an SAP Security Platform provider, developing tools to extend the SAP ecosystem. Their products address our clients' needs for advanced cybersecurity, real-time monitoring, compliance, and patching. Their mission is simple: to ensure SAP applications and custom code are never successfully compromised by cyber-attacks. Therefore they develop smarter tools for secure and efficient SAP deployments.
Security Orchestration
Intergrid is a security service integrator for complex and critical infrastructures. They provide services in the field of IT, OT, IoT, Security and Infrastructure. Intergrid works with the best professionals and companies wo excel in their segment and have "best off bread" products & services. Intergrid is driven by challenges, results, solutions and satisfied customers.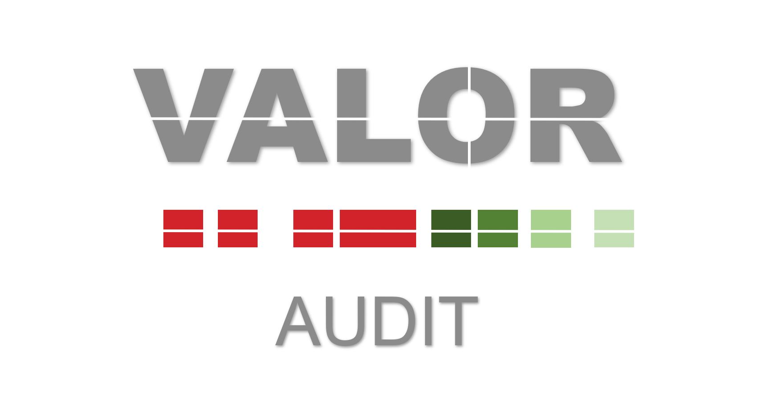 IT-Audit & Assurance
Valor Audit is BR1GHT's sister organisation with a focus on audit and assurance related assignments. Valor Audit conducts IT and project audits both nationally and internationally at SMEs and corporates. These audits vary, among other things, from audits in the context of the annual financial audit, ISAE3402/SOC2, Privacy (GDPR), DIGID, code for information security, and EDP audits.
EMS Sustainalize
Our sustainability consulting partner. Passionate professionals who want to do things better. Sustainalize helps companies to understand their impact, develop the right strategy, manage for results based on reliable information, and inform their stakeholders about progress and achievements. Specific, measurable & presentable
Digital is changing our way-of-working with increasing speed. We have built a play book with our vision on how technology is changing the internal control functions.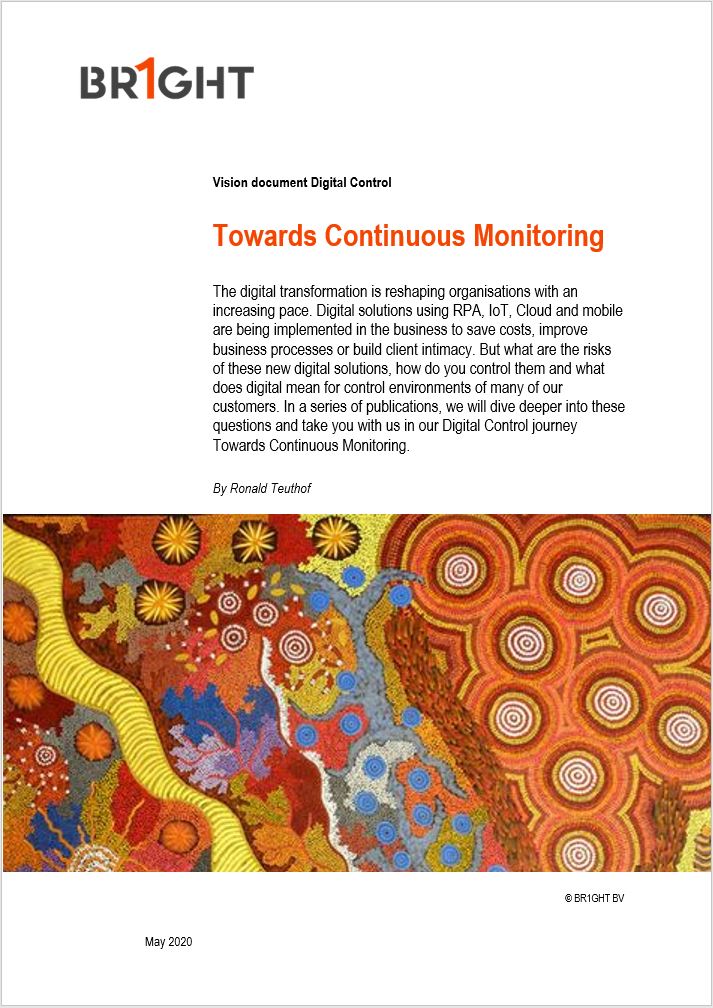 The operational effectiveness of controls will be continuously monitored, driving the activities, capabilities and added value of the internal control function in the 2nd and 3rd line of defense. This vision document is the first overarching publication in our Play Book series about Digital Control.
Please download the article is you want to know more about: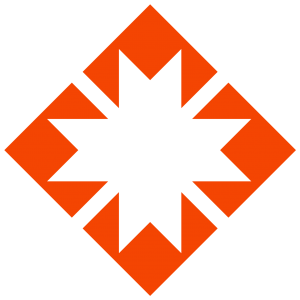 Risks of new digital solutions, such as RPA, AI and IoT.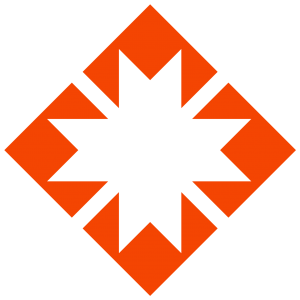 How to control new digital solutions?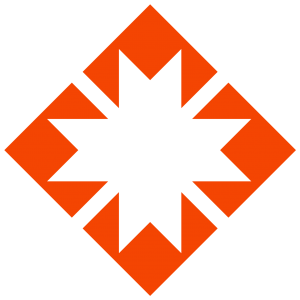 The negative effects of digital on the control environment?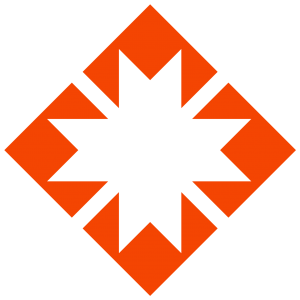 What is continuous monitoring?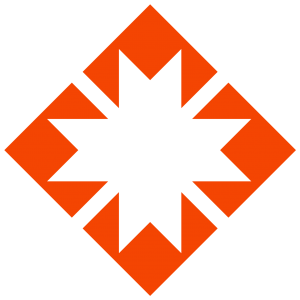 How continuous controls monitoring positively effects the internal control functions?
Digital Governance client experiences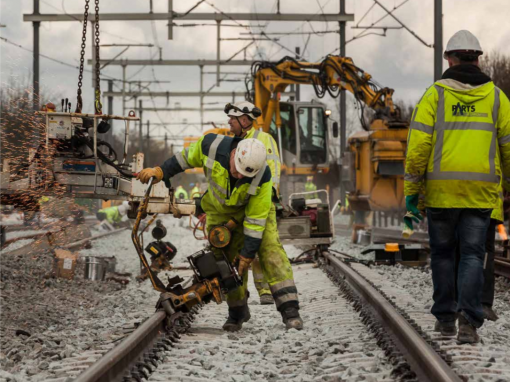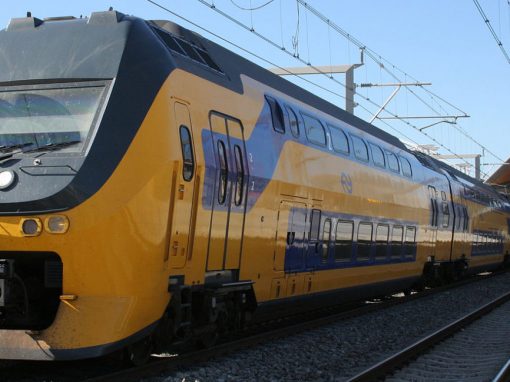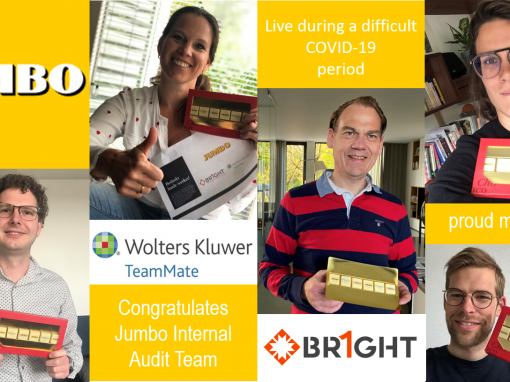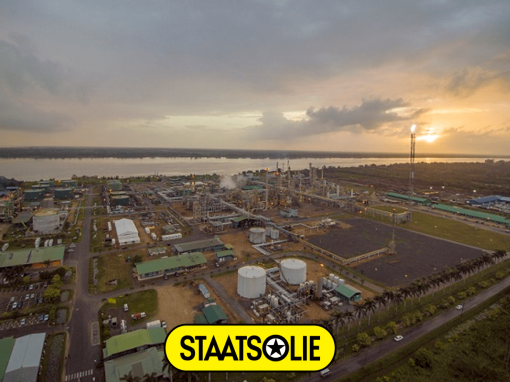 Want to learn more?
Find out what Digital Goverannce can mean for you.
Please contact us if we made you curious.
If you would like to receive news or insights, please subscribe. Thank you so much for you interest in us!