Stakeholders:
COO (for business controls)
CFO (for finance controls)
Secondary:
Tax and Legal (Counsel) for tax controls
CIO, IT Controller, and CISO
Your needs:
The cost of controls testing en controls compliance is too high.
You have insufficient resources to perform all your controls testing.
You want to automate your SOx controls or any other control framework.
You need one (1) automated controls environment over all applications (hyper automation).
You need an integrated control vision on the future of controls together with a clear maturity approach and solid technology strategy.

There is a need to solve control issues in the most effective & efficient way.

Insight in your data and process controls performance is required.
You want a managed 'controls' improvement program/project.
Our services:
We help your first line business and finance function to realise best practice controls effectiveness at the lowest cost by providing technology and specialist consulting for controls automation, continuous monitoring (CCM), and identify & access management.
Our solutions provide one (1) central cloud based preventive controls repository over all your applications and platforms. We manage your implementation and change projects and train your resources.
Our solutions for finance & business
Continuous Controls Monitoring (CCM)
Our CCM capabilities are unique. Not only provides one (1) central cloud-based environments monitoring over hundreds of 'off the shelf' standard controls, they also can connect to any application in your (hybrid) applications environment. This is done with standard API's to all standard applications and tailored connections to your self-made business critical software solutions.
Our access orchestration solution supports you becoming Zero Trust by surfacing violations and taking action to prevent loss.
Companies can manage all aspects of access governance in a single platform, including user provisioning and temporary elevation, ongoing User Access Reviews, internal control testing, transaction monitoring, and audit preparation.
SOx controls automations
With the surge of IPOs, fast-changing business environments, and increasing regulatory requirements, Sarbanes-Oxley (SOX) compliance reporting has become more time consuming and costly.
No worries, we can automate most controls for you improving your compliance whilst staying cost effective, and we manage all your project related aspects from project management to content. 
Continuous Process Reconciliation
Gain insight in your processes and actively monitor margins, prevent revenue leakage and signal incorrect supplier payments on a transactional level.
Gain true insights into your financial results by automating the transaction validation process with the use of the latest technologies. Benefit from real-time, data-driven control and closed-loop management of your revenue streams.
Continuous Dialogue (dashboarding)
We provide you a single environment where you monitor you business performance together with the status of your controls. We help you to get independent assurance linking all your lines of defences together into one dashboarding environment. By providing your stakeholders direct and continuous access and insight you realise trust and can make advantage of it as a business partner.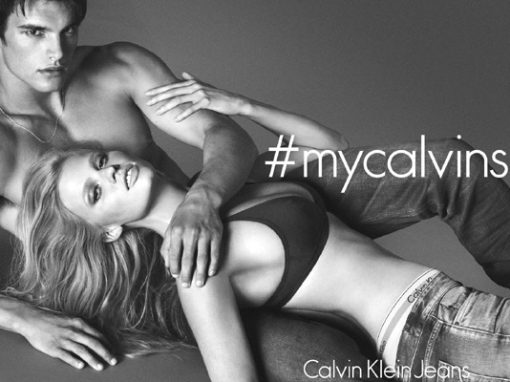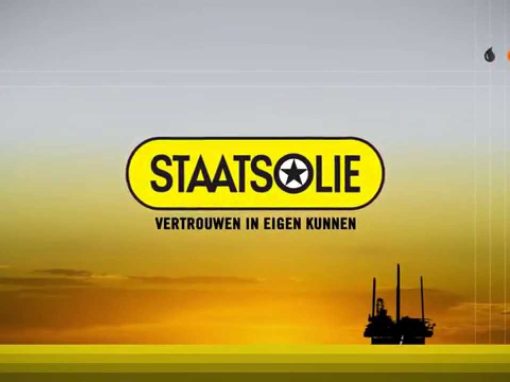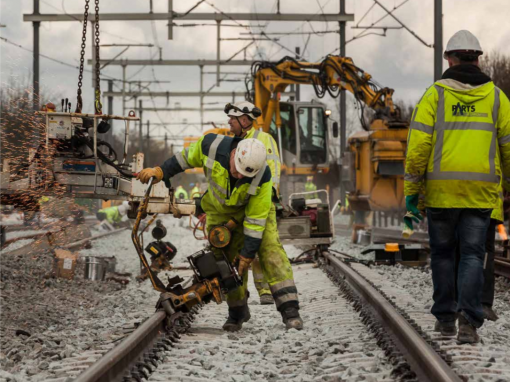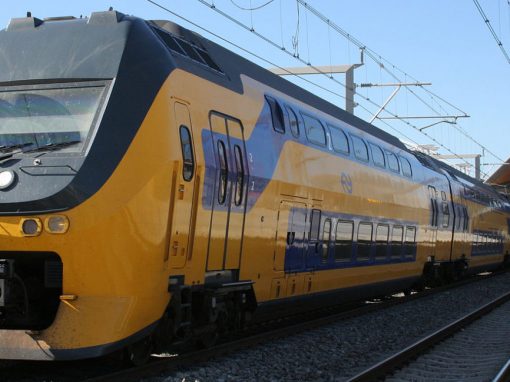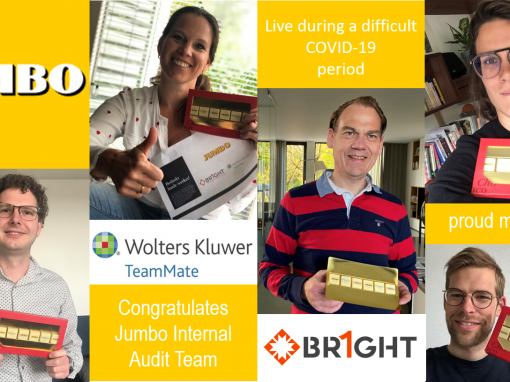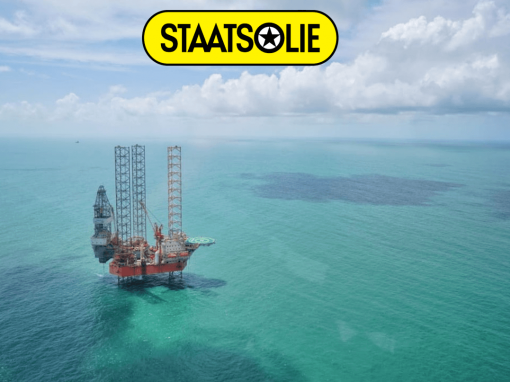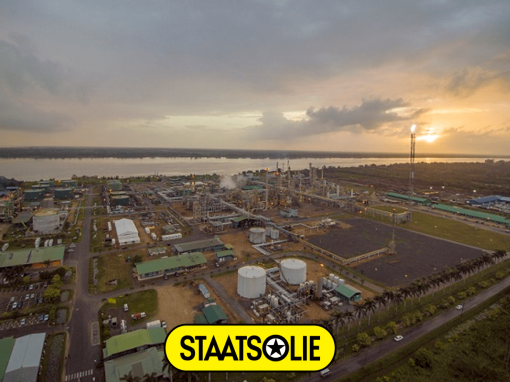 continuous controls monitoring over 100+ applications, including standard SAP, Oracle, Peoplesoft, Workday, etc, as well as you tailored made applications
integrate everything with 180 standard API's
integrate businesses with service billing solutions, managed implementation with continuous controls monitoring platform
 Full project and change management
continuously monitor from development to operation cloud based with over 500 standard controls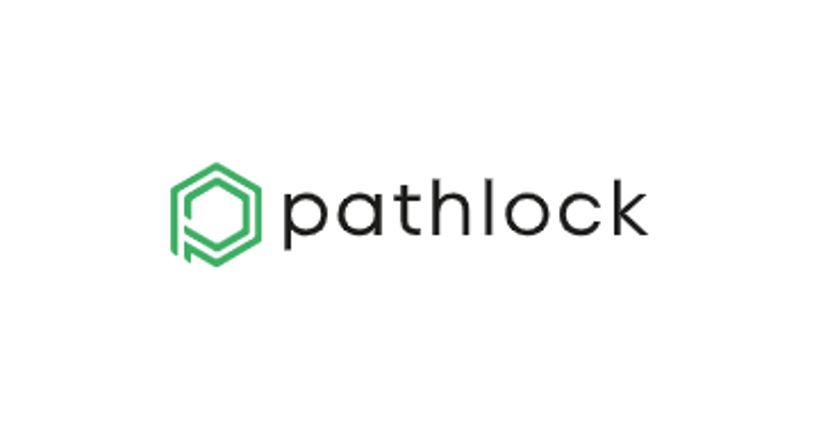 Continuous Controls Monitoring
Pathlock's soltions provide a full range of leading technology to manually dispatch controls execution for compliance purposes (SOx), automate all process controls and authorisations with a cloud based continuous controls solutions with over 400 standard controls and 180 plus interfaces to all relevant applications and tooling. Their access orchestration solution provides full zero trust.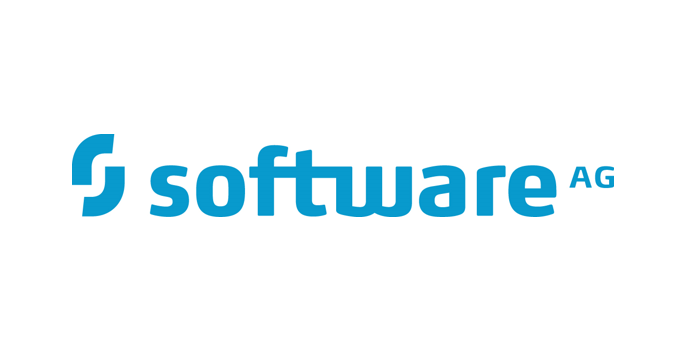 Process Monitoring
The Software AG solutions provide our clients with the standard in process analytics and process management. With the aim to connect everything with everything Software AG is leading in the Internet of Things (self service platform) and application integration area providing management with real-time insights and business information in the new world of hyperautomation. See, decide and act with Software AG. 
Process Monitoring
For self made applications non standard, we provide end-to-end controls insight, monitoring and reporting meeting your stakeholders and accountant's requirements. Actuals IO is a Dutch company with many local Dutch clients facing reconciliation issues in their financial systems.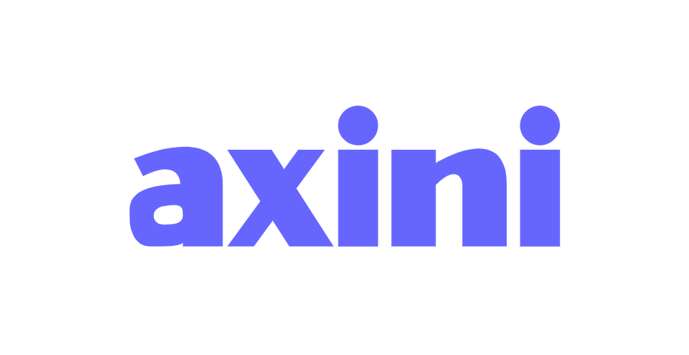 Continuous Testing
First-time-right software development for complex, business critical software solutions with a high rate of change. With the Axini platform and the BR1GHT/Axini approach you can optimize your development process for specification, AI-based automated test generation and real-time automated analytics and flagging. Best low-code modeling and model-based, no-code test automation when you need to be 100% fault proof.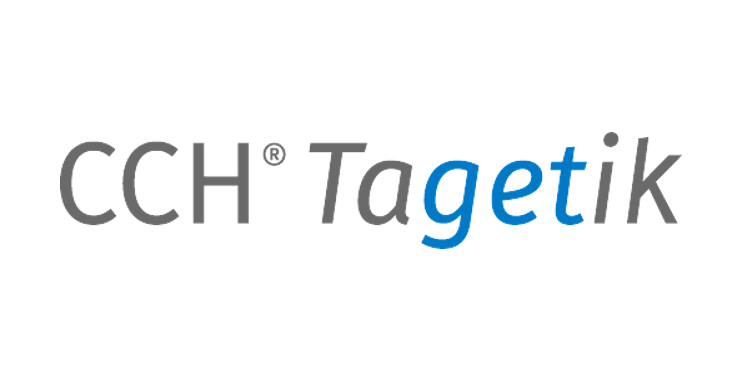 Continuous Dialogue
Choose the best course of action based on what the data tells you. CCH Tagetik powered by the Analytic Information Hub brings together diverse, granular data to give you visibility into the impacts of operational change on financial performance. You can analyse performance and take action by performing what-if analysis and visualising real-time trends on graphic dashboards. Get the right answers quickly with CCH Tagetik SmartInsight dynamic ad-hoc reporting and on-the-fly analysis.
Pathlock continuous controls monitoring
You need to be the best in class with your controls because:
the highest (SOx, FDA,..) compliance regimes apply,
there is no room for control issues,
you are experiencing controls issues,
your business is fully integrated with partners (eg, industry 4.0),
your application landscape is complex, diverse, and everywhere,
changes in your environments are constant,
you have multiple applications across many different countries and need to harmonize controls execution,
you cannot provide adequate assurance over your controls,
you are aiming for process excellence with hyperautomation,
you are on a journey for zero trust, and
you need to reduce the cost of controls?
We offer worlds most sophisticated single-platform CCM (Continuous Controls Monitoring) solution providing controls automation over standard 180 plus applications, tools and processes across your IT ecosystem. Our solution comes out-of-the box with 400 key 'continuously monitored' controls.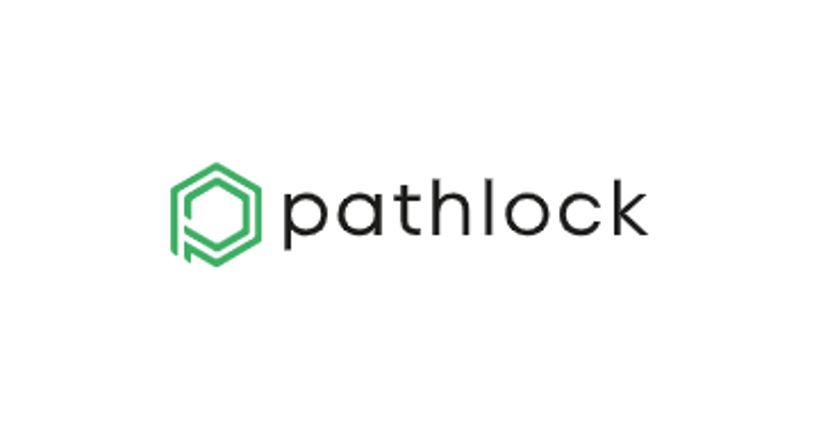 Pathlock's soltions provide a full range of leading technology to manually dispatch controls execution for compliance purposes (SOx), automate all process controls and authorisations with a cloud based continuous controls solutions with over 400 standard controls and 180 plus interfaces to all relevant applications and tooling. Their access orchestration solution provides full zero trust.
The digital transformation is reshaping organisations with an increasing pace. Digital solutions using RPA, IoT and mobile are being implemented in the business to save costs, improve business processes or to build client intimacy. But what are the risks of these new digital solutions, how do you control them and what does digital mean for your control environment? In a series of publications, we will dive deeper into these questions and take you with us in our Digital Control journey Towards Continuous Monitoring.
In this publication you will read all about:
What are the risks of new digital solutions, such as RPA, ML, IA,
The need to continuous monitoring,
Wat is continuous monitoring,
How 2'nd and 3'rd Lines of Defence can use continuous monitoring,
How to use continuous monitoring to provide assurance,
Upskilling risk and internal audit specialists.
If you would like to know more about continuous monitoring, please contact us. We can provide you with concrete examples of implementations.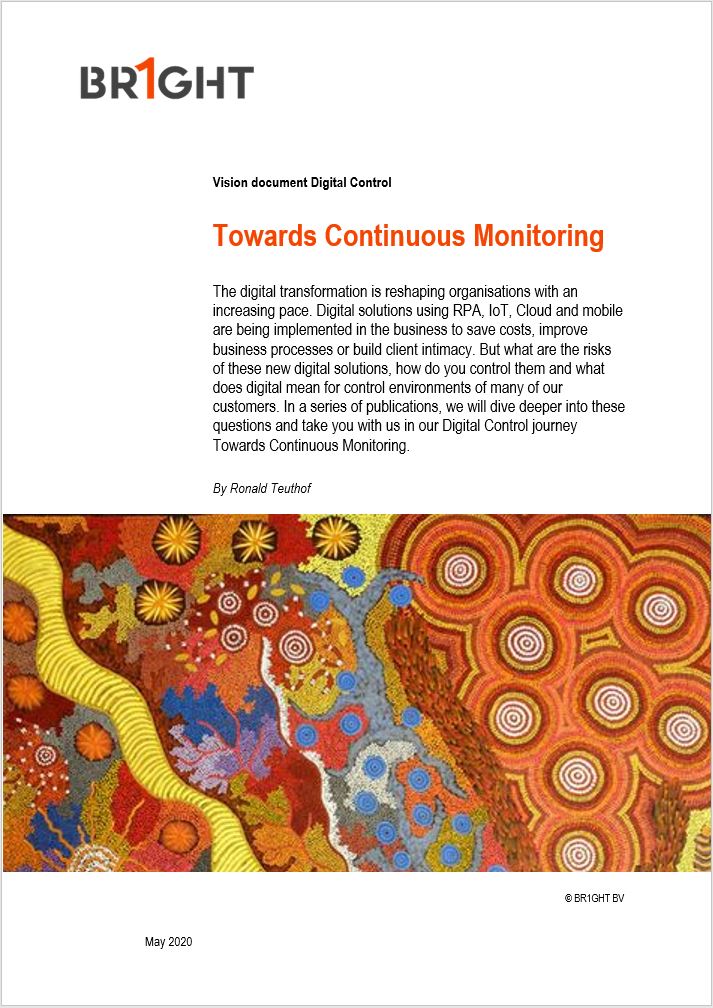 When you are aiming high with your SAP and other application ambitions, it is important that the fundament is strong. A lived through strategy, a solid plan, experienced and well-motivated people, partners with in-depth SAP knowledge, the right technology, and a strong security and compliance basis. We add value making your SAP environment continuously secure & compliant. Whatever you ambition or context is, we have the right technology and people to realise all your objectives in a controlled manner.
A company's application landscape is often complex by design and is becoming more and more complex with multiple SAP environments and or SAP solutions (ECC, S4HANA, Concur, SuccessFactors, Ariba, Fieldglass), all working together with other non-SAP best-of-breed solutions. On premises, in the cloud or as combination of both. The context is often not stable, with increasing demands and an ever-increasing pace of change. Our SAP security & compliance proposition covers every angle of your SAP risks in both a 'SAP-only' environment and a diverse complex application environment.
Whatever your ambition and whatever your context is, we will add significant value. Our high quality, flexible solutions aim to protect your SAP assets, audit, and improve your SAP security & compliance, lower the cost of control, help you identify benefits in applications and processes, or enable you to realise efficiency gains in your operations and change programmes. We implement our technology on-premises or in the cloud and can deliver our value "a managed service" out of our remote locations.
Want to learn more?
Find out what our Continuous Monitoring solutions can mean for you.
Please contact us if we made you curious.
Thank you so much for you interest in us!